Property renovations can be incredibly rewarding once the planning and building work is out of the way. However, this type of project can leave spaces far from looking their best, thanks to the amount of dust, dirt and plaster left on every uncovered spot. It's not just as simple as doing some light vacuuming, dusting or sweeping to get things back on track.
Attention to detail is key, and the easiest way to get your property looking spotless is to hire a professional after builders cleaning service.
Want to know more? Here are just some of the benefits of hiring a post-build cleaner.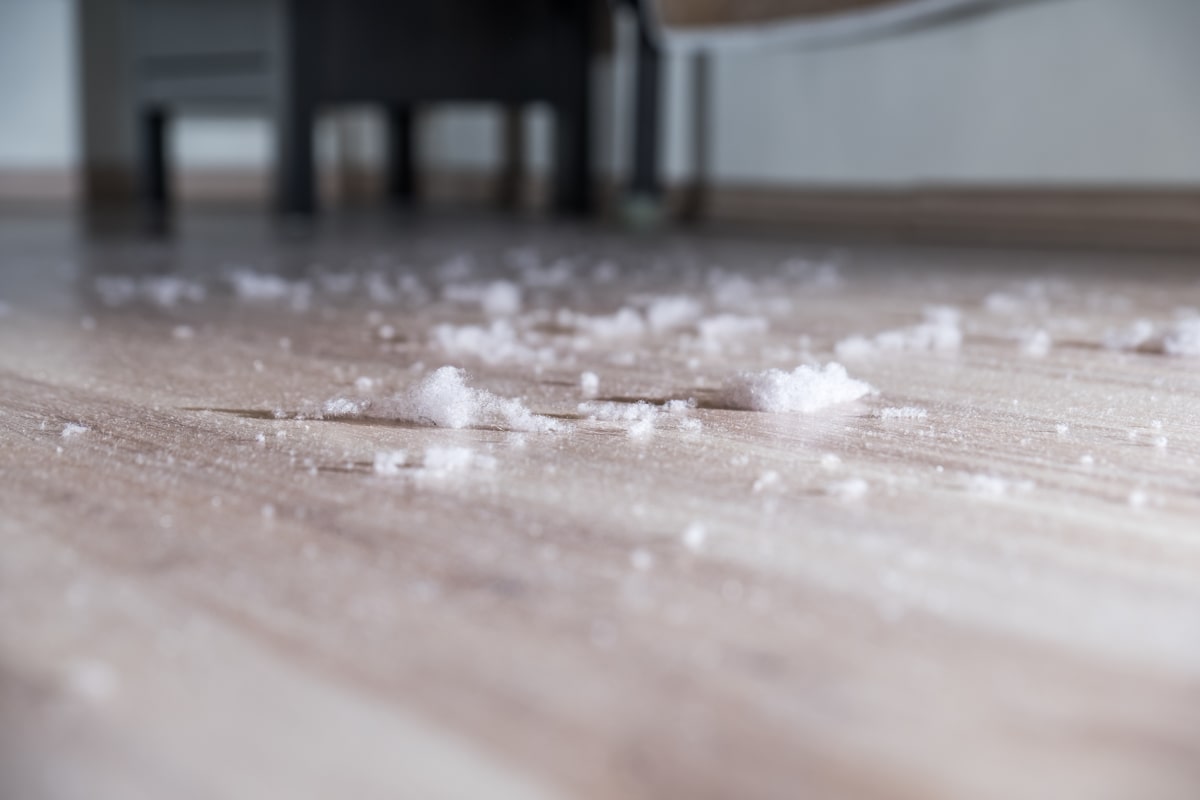 Thorough post-build cleans
Building work creates a lot of mess and dust. Even if it's not obvious, almost any exposed surface will have some form of building debris left on it after invasive work. Luckily, professional cleaners often know what they're doing, especially if they offer specialist after building cleaning as a dedicated service.
To achieve a full and thorough clean, they'll follow an after-build checklist, covering any surfaces where dust may have settled, even if it's not visible to the naked eye. This includes spots like skirting boards, door frames, sockets, light switches and appliances, as well as flooring, tiles, surfaces and cupboard doors.
Cost-effective cleaning solutions
After builder cleaning is an incredibly time-consuming task, requiring greater attention to the finer details than your average clean. It's a nightmare to tackle alone, especially if you've been the one completing the building work.
You may also need to invest in cleaning equipment and materials, which professional companies sometimes include in their prices. Hiring a professional cleaning company is one of the most cost-efficient cleaning solutions, saving you time, hassle and unnecessary purchases.
Fast turnarounds
Whether new occupants are moving in, you're selling the property, or you want to start enjoying your newly renovated spaces, a professional cleaning company produces fast turnarounds like no other solution can.
Thanks to their years of experience and training, after-build cleaners understand how to manage a post-renovation site, returning it to the required standard in impressive time. This can keep moves on schedule and ensures a stress-free end to your project.
Health & safety
With so much building dust left in rooms after project completion, it can be detrimental to health if left uncleaned. This means the property may not be suitable to live in yet until it's had a deep clean and tidy up to remove any building debris.
Thorough, professional cleans not only remove things like plaster and paint residue but small hazardous items and materials like nails, glass shards and wood chippings. This is especially important if you have a young family.
Hire local after building cleaners
Are you looking for professional after-build cleaners? Speak to the team at Efficient Cleaning. We offer our trusted cleaning services across South West London and Surrey, coming out to Kingston upon Thames, Molesey and beyond.
For a free after building cleaning quote, please contact our team.