Domestic Cleaners in Epsom
Regular house cleaning prices Epsom
Everyone's circumstances are different; that's why we offer a range of different domestic house cleaning services in Epsom and Ewell.
Whether you live a busy lifestyle, and have no time to look after your home, or just need to take a break from it all, we can provide full or part time house cleaning in Epsom, Banstead and Ashtead customers.
Request a Callback
Let our Epsom cleaning specialists call you back
Epsom Domestic Cleaning
The cleaning staff who work for us are highly experienced. If you've like domestic house cleaning in Epsom or Banstead, then contact us so that we can discuss your requirements in more detail.
Of course, our services extend across a range of different property types – so do ask about our domestic flat cleaning services in Epsom, Ewell and Ashtead.
We provide cleaning in the following nearby areas:
Stoneleigh
Hook
Chessington
Ashtead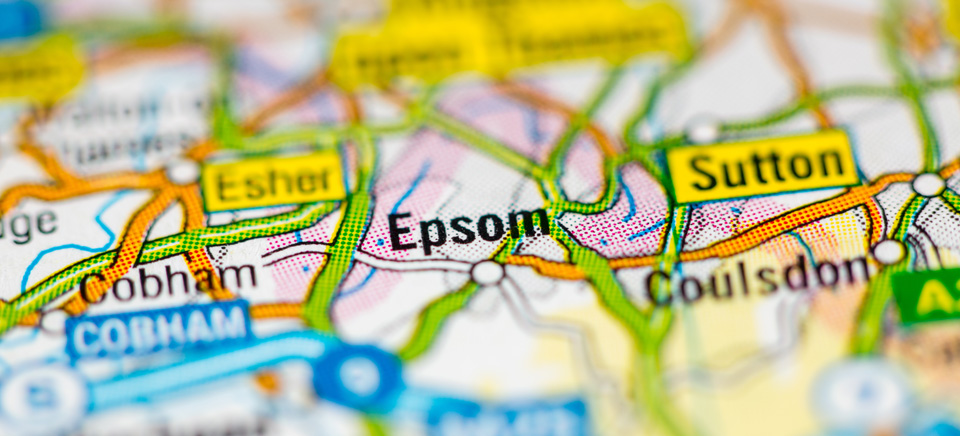 To find residential cleaners in Epsom and Ashtead today, call us on 020 8288 9858 or contact us through our website form.
For a list of areas we cover please click here.