Residential Cleaner New Malden
If your job is making it hard to keep your living space pristeen, hire a domestic flat cleaner near New Malden, Worcester Park or Motspur Park. It'll be an investment that you'll never regret, because it will give you back the time you need to do other things – like see your friends and go to the gym.
Our contracts are flexible too; part time flat cleaner contracts for New Malden and Morden based customers are available, alongside full time ones. Call 020 8288 9858 for more information.
Request a Callback
Let our New Malden cleaning specialists call you back
Experienced Cleaner New Malden
Before letting someone in to your home, you need to know they can do a good job. Our experienced home cleaners cover New Malden and Worcester Park and are hired for their specialist skills.
They are also available on a part- and full-time basis, and can work around whatever hours suit you. To hire one of our expert domestic cleaners in New Malden, Motspur Park or Morden, send us an email.
Domestic Cleaner New Malden
These days, people don't have a lot of time to keep their properties as clean and tidy as they'd like to. Hiring a full time domestic cleaner in New Malden or Morden is probably a very good idea. You'll be glad to hear that our prices are extremely competitive too – so get in touch with us through our website to find out more information.
Our domestic cleaners in New Malden, Worcester Park and Motspur Park can of course also be hired on one-off or short-term contracts.
For a list of areas we cover please click here.
We provide cleaning in the following nearby areas:
Motspur Park
Raynes Park
Worcester Park
Old Malden
Surbiton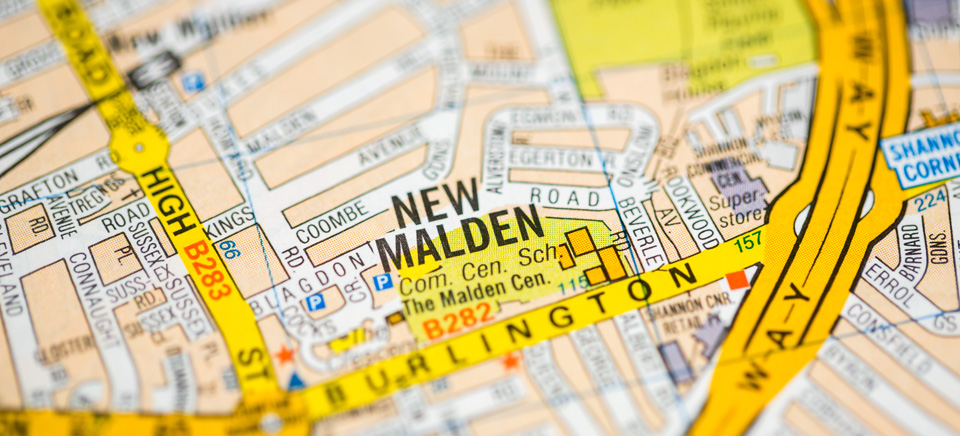 Hire a New Malden cleaner today
Get a free residential cleaning company quote from us today.
For a list of areas we cover please click here.