Teddington Home Cleaning
Recommended Teddington Cleaning Company
Our aim is to deliver first class service to our customers without unreasonably raising the cost. So, if you would like to talk to us about getting help with your cleaning – (whether it's full- or part-time) – call us on 0208 288 98 58 or send us a short enquiry through our online contact form and we'll call you to discuss your needs in a bit more detail. Don't worry, there won't be any obligation. So, if you've been looking for a cheap cleaning service in Teddington, Richmond or Hanworth, we can provide a quick, efficient – and, above all, affordable – solution to your situation.
Our Kingston Upon Thames and Teddington cleaning services can be booked online or by calling.
Request a Callback
Let our Teddington cleaning specialists call you back
Local Teddington Cleaning Company
We've been cleaning houses and flats for customers in your area for a long time. During that time we've amassed a following of loyal clients who come back to us time and time again – due to our excellent service and fair prices. If you would like to talk to a Hanworth or Richmond cleaning company that will provide courteous and hard working staff, get in contact with Efficient Cleaning today.
We promise to respond as soon as we can. If you decide to go ahead with the work – (our cheap domestic cleaning quotes for Teddington, Hanworth and Kingston Upon Thames will make your decision easier) – we'll get started straight away!
Get the cheapest flat cleaning prices by getting in touch via our website.
Cheapest Teddington Cleaning Company
Find domestic flat cleaners in Teddington and Hanworth today by talking to our professional services company today. We've got a great deal of experience with helping residential customers – some of whom own flats, some of whom own large properties. Wherever you live, and whether your requirement is ongoing or occasional – we'd be delighted to help you.
Talk to us today and let us know what sort of arrangements you would like put in place. We'll respond with further advice and a quotation. Our Richmond, Kingston Upon Thames and Teddington home cleaners will provide a thorough and efficient service when they visit your property.
Our residential cleaning company is waiting to hear from you.
For a list of areas we cover please click here.
We provide cleaning in the following nearby areas:
Richmond
Kew
Twickenham
Strawberry Hill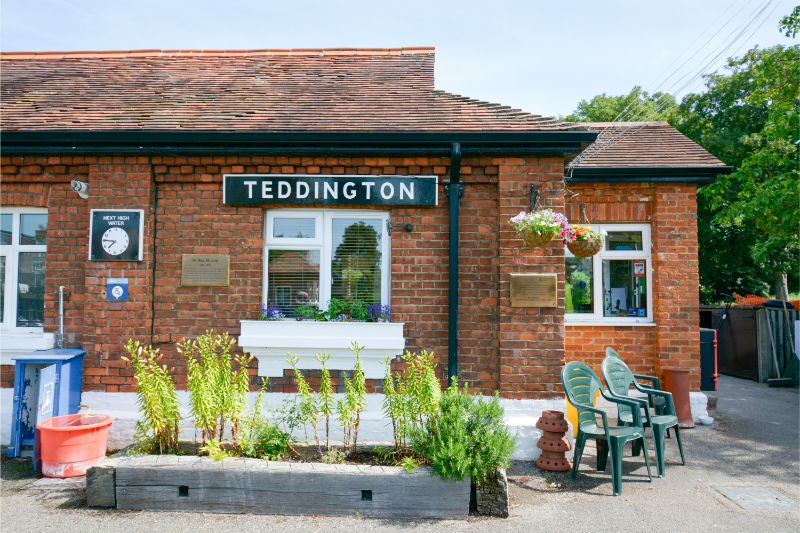 Hire a Teddington cleaner today
Get a free residential cleaning company quote from us today.
For a list of areas we cover please click here.