Thames Ditton home cleaning
Recommended Cleaning Company Thames Ditton
We have established a strong reputation throughout Surrey area as a result of our commitment to excellent service.  Our domestic cleaning service Thames Ditton and Long Ditton are always carried out with the utmost care and attention to detail, resulting in a job that is completed to our customers' satisfaction each and every time.
We would like to help get your house or flat clean and tidy, so pick up the phone now and call us on 0788 560 76 58. Following an initial conversation, we'll suggest coming to see you at your home to find out more about the best cleaning solution for your circumstances.
Our Hampton Court and Thames Ditton cleaners will perform all jobs to a very high standard, leaving you delighted and wanting to work with us again in the future.
Talk to us today about booking regular or part time cleaners in Thames Ditton or Long Ditton!
Request a Callback
Let our Thames Ditton cleaning specialists call you back
House and Flat Cleaning Thames Ditton
Price isn't everything but it does play an important part in the decision making process when you're trying to find a domestic cleaner in Thames Ditton or Hampton!
Luckily, Efficient Cleaning London can provide you with excellent service at a price you'll be able to afford. We pride ourselves on being able to adapt our approach to suit our customers' individual circumstances – so please call us on 0788 560 76 58 so we can make some recommendations about your situation. If you are satisified at the end of the conversation, we'll arrange to come and see you.
Our Surbiton and Thames Ditton cleaner will work quietly, efficiently and courteously to ensure that your property is sparkling and clean by the time they've finished.
For the best part time cleaners in Long Ditton and Thames Ditton, talk to Efficient Cleaning London.
House Cleaning Company Thames Ditton
Our ambition is always to leave our customers delighted with the service that we provide to them. Our professional house cleaning in Thames Ditton and Lower Ditton will be carried out at your home to the highest possible standard – leaving you feeling relaxed and with time to do all those other things you wanted! Whether you live in a flat, bungalow or a house, we'll be able to tailor a cleaning solution that suits your circumstances.
Take the first step toward a cleaner home by picking up the phone and calling us on 0788 560 76 58. We'll outline some basic recommendations during that conversation and then arrange to come and see you and find out more. Get Hampton or Thames Ditton cleaning quotes today by talking to us today.
Contact Efficient Cleaning for the best domestic cleaning service in Thames Ditton and Surbiton.
For a list of areas we cover please click here.
We provide cleaning in the following nearby areas:
Weston Green
Hinchley Wood
Hampton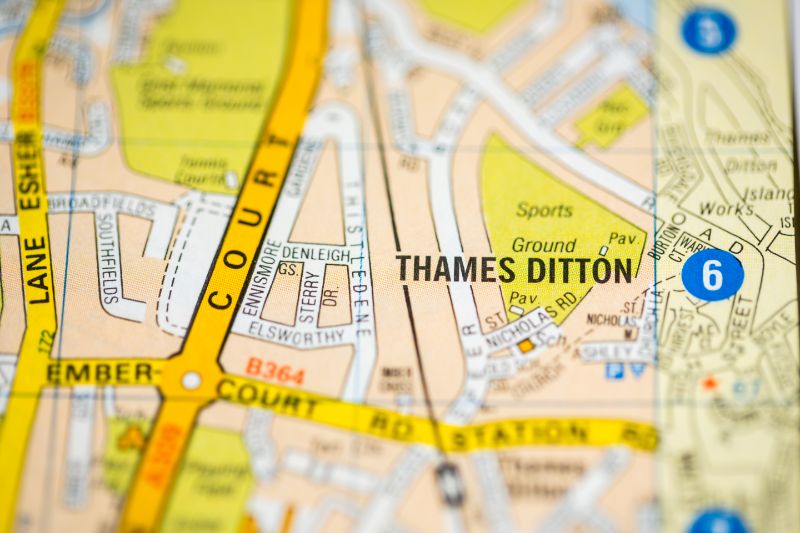 Hire a Thames Ditton cleaner today
Get a free residential cleaning company quote from us today.
For a list of areas we cover please click here.