House Cleaners in Wandsworth
Cleaning Company covering Wandsworth, South West London
If you have an ongoing need for domestic house cleaning services in Wandsworth, contact us through our website for an informal discussion. Whether you need a part time house cleaner on a daily, weekly, or monthly basis, we can help you – meaning that we are able to offer full and part time house cleaner contracts to Wandsworth, Brentford or Hounslow clients. Our locally based house cleaners in London are available at cost effective rates, too.
Request a Callback
Let our Wandsworth cleaning specialists call you back
House Cleaner Quote Wandsworth
Our experienced staff don't necessarily come at a high price. A house cleaner quote for Wandsworth clientswill be affordable and provide you with peace of mind, as you'll know that your home is in safe hands.
Our quotes for part time house cleaning in Wandsworth in London are competitive because we have domestic cleaning staff based locally – meaning we don't have to incur vast expenses. For the best house cleaner quote in Hounslow, Brentford or Chiswick, get in touch with us today!
Part Time House Cleaner Services in Wandsworth
If you need residential cleaner services in Wandsworth, Brentford, Hounslow or Bedford Park, email or call us today so that we can advise you on the types of domestic cleaning help we can provide.
Whatever your requirements – we can arrange house cleaner services with you to find a suitable way of working that won't interfere with your busy schedule. Our Wandsworth house cleaner service contracts are flexible and affordable as well.
For a list of areas we cover please click here.
We provide cleaning in the following nearby areas:
Battersea
West Brompton
Earls Court
Barnes
Roehampton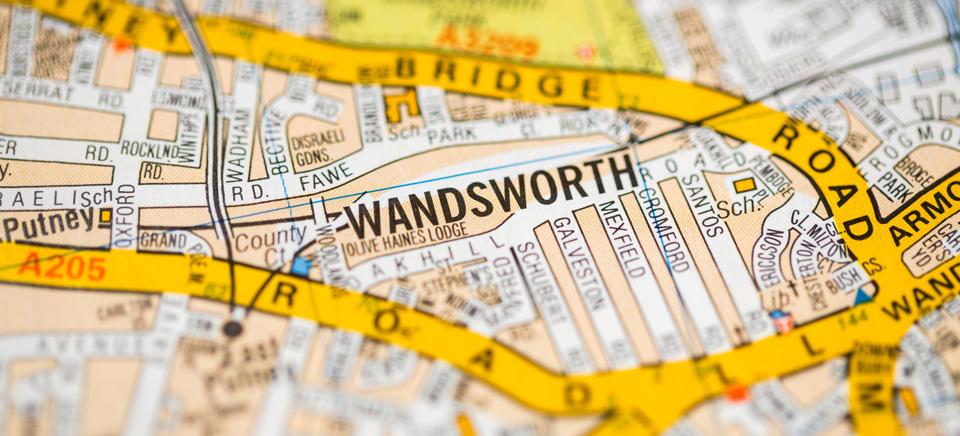 Hire a Wandsworth cleaner today
Get a free residential cleaning company quote from us today.
For a list of areas we cover please click here.