Esher Carpet Cleaning Professionals at Your Service
Are your carpets looking tired and in need of freshening up? Our expert team of Esher carpet cleaning professionals uses the latest technologies to give your floor coverings the treatment they deserve.
We're perfectionists and always aim to get your carpets looking like they have just left the production factory, brand new and 100% clean. We're only happy when our customers are completely satisfied and we always aim to exceed expectations.
Request a Callback
Let our Esher cleaning specialists call you back
The Best Claygate Carpet Cleaning Service for Miles Around
As well as improving the look of your carpets, cleaning them is important for your health. Regular vacuuming can rid your carpets of loose dust, fibres and particles of debris, whilst extraction cleaning will remove any embedded substances.
This will lead to carpets which are safe, hygienically clean and which generally promote a healthier environment. By using our Claygate professional carpet cleaning service, you will therefore be improving the health of your household, as well as making your home a more pleasant place in which to live.
The Esher Carpet Cleaner Who Cares
Our customers are entitled to an initial consultation before we start any work. One of our skilled Esher carpet cleaning team members will first examine your carpets closely to find out the degree of staining present, recommend the best way to tackle it, and advise on the best possible outcome following treatment. We understand that every job is different, and we like to discuss any concerns or preferences our customers may have regarding procedures or products.
Your Dedicated Esher Carpet Cleaning Company
We offer a comprehensive Esher professional carpet cleaning service that is suitable for all the different types of carpet pile. Our highly trained and friendly staff use the most modern specialist carpet cleaning tools available to remove any visible stains and discolouring and to also deep clean the carpet to the highest and most hygienic of standards.
For further information or an estimate, give us a call on 0788 560 76 58. We look forward to giving your home the Esher carpet cleaning service it deserves.
We provide carpet and rug cleaning in the following nearby areas:
Hersham
Claremont
Thames Ditton
Elmbridge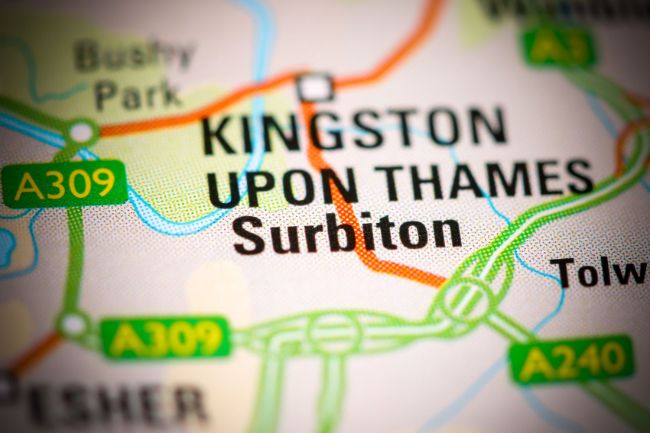 Free quotes for office carpet cleaning, upholstery cleaning in Esher
Get in touch today! We can be reached on 07885 607 658 or 020 8288 9858 or via email at office@efficient-cleaninglondon.co.uk
0788 560 76 58

0208 288 98 58