Worcester Park House & Flat Cleaners
Whether you own a flat, a house or a bungalow, we have the expertise to make your home looking like brand new.
Our staff are extremely experienced, polite, and will do everything possible to accommodate any extra requirements you have. For friendly and affordable Surrey house cleaning services in Worcester Park or Ewell, get in contact with us by calling 020 8288 9858 and we will be happy to discuss with you.the best way forward.
We are flexible about working arrangements, too, so please inform of us any special circumstances that might affect our working relationship. For example, we can offer part time house cleaners in Worcester Park and Maldon Manor. All you have to do is tell us what level of help you need.
Find Motspur Park and Worcester park cleaners by calling us today on 07885 607658.
Request a Callback
Let our Worcester Park cleaning specialists call you back
Worcester Park House Cleaning Prices
Whether you need a thorough clean throughout your property, a spring clean, or something entirely different, we can provide cleaners with the right level of skill.
Our talent is in spending time with our customers so that we can truly understand what help they need. That's why, after you've spoken to us, we'll come to visit you to make sure we've assessed your requirements accurately. Whether you need a residential cleaner in Worcester Park or Ewell, or someone who can work on ad hoc/part time basis, we will be able to supply the right individual. If you'd like to find out more about the range of options we can provide, just pick up the phone and ring 07885 607658 or 020 8288 9858.
There won't be any obligation involved and we'll be delighted to provide an indicative Motspur Park or cleaning quote Worcester Park for you to consider.
Get low Worcester Park and Maldon-Manor cleaning quotes today by calling Efficient Cleaning London.
Worcester Park House Cleaning Specialists
Customers who use our service tend to remain with us for many years. That's because we build a relationship of trust with them that involves really getting to know their needs.
By paying attention to the small (but important) details we are able to ensure that our service delivery is first class.
If you'd like to find out for yourself, then just telephone us by calling 07885 607658. We can provide all sorts of different domestic cleaning services in Worcester Park and Maldon Park, so please do tell us more about your requirements when you call. The next stage will involve a brief visit to your property, so we can verify that we've understood your requirements fully. We'll then provide a Ewell or Worcester Park cleaning quote for your further consideration.
To find Motspur Park or Worcester Park cleaners, talk to us today.
For a list of areas we cover please click here.
We provide cleaning in the following nearby areas:
Old Malden
Raynes Park
New Malden
Morden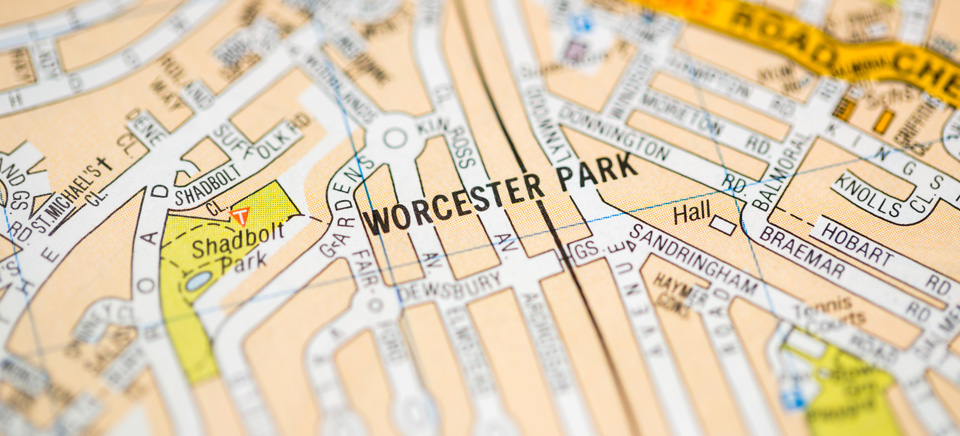 Hire a Worcester Park cleaner today
Get a free residential cleaning company quote from us today.
For a list of areas we cover please click here.