Professional Carpet Cleaning Putney-Wide
We are a family-run cleaning company, dedicated to providing a trustworthy and reliable carpet cleaning service in Putney. Local residents appreciate our friendly and experienced staff who know exactly how to remove stubborn stains from carpets, restoring them to an as-new condition.
Rest assured we are extremely careful, and work hard to ensure the colour and texture of your carpets is not altered detrimentally.
Request a Callback
Let our Putney cleaning specialists call you back
The Premier Putney Carpet Cleaning Service
It's important to regularly clean your carpets – to keep them looking good – but also for your family's health. By removing pollutants from carpets such as dust mites, fungi and dirt, you will be able to improve the environmental quality of your rooms by eliminating harmful exposure to these elements.
Our method of hot water extraction cleaning removes pollutants in carpets – such as viruses, mites, mycotoxin, bacteria, fungi and various allergens. So make sure you hire a Putney carpet cleaner who knows all the latest techniques, to keep your home as healthy as possible.
Putney Carpet Cleaning – Made Easy!
We understand each home is unique, and its carpets should also be treated as such. We therefore carry out an individual consultation before we start each job. Your carpets will be assessed by one of our highly skilled Putney carpet cleaning team members, to ascertain the level of staining.
They will then recommend the optimal cleaning methods and advise on the most likely outcomes of the proposed work. Once the work is underway, you can relax and wait to be amazed by the results when you see your freshly cleaned carpet.
The Putney Carpet Cleaning Company of Distinction
All types of carpet pile are catered for by our fully trained staff. We pride ourselves on our status as a forward-thinking Putney carpet cleaning company, and we're always learning the latest cleaning techniques, to ensure your home benefits from our cleaning expertise.
So if you're getting tired of grimy looking carpets, don't delay. Give your local Putney carpet cleaning company a call today on 0788 560 76 58 for a free estimate.
We provide carpet and rug cleaning in the following nearby areas:
Roehampton
Summerstown
Tooting Bec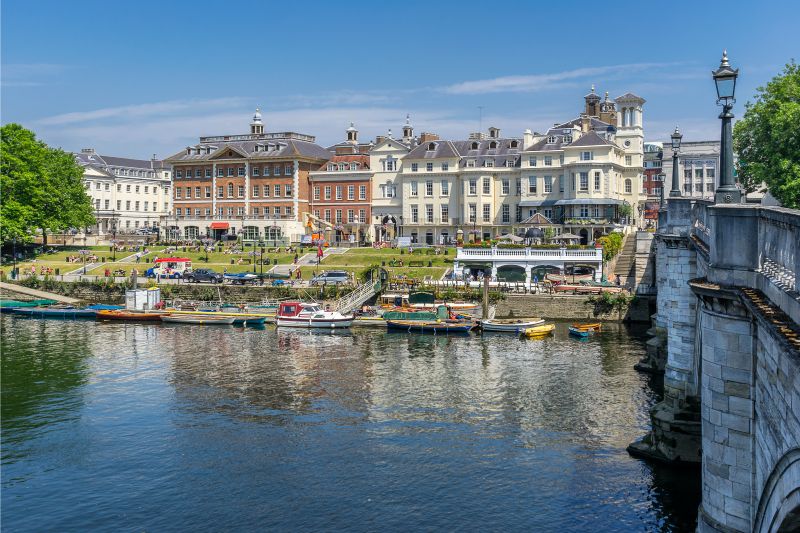 Free quotes for office carpet cleaning, upholstery cleaning in Putney
Get in touch today! We can be reached on 07885 607 658 or 020 8288 9858 or via email at office@efficient-cleaninglondon.co.uk
0788 560 76 58

0208 288 98 58