Worcester Park Carpet Cleaning: for Attractive, Healthy Homes
We respect the individuality of every home, and believe that every set of carpets is absolutely unique. Our initial consultation involves a carpet assessment by one of our highly skilled Worcester Park carpet cleaning team members to help us decide the best way to tackle your particular job.
Request a Callback
Let our Worcester Park cleaning specialists call you back
A Motspur Park Carpet Cleaner You Can Trust
We use the most up to date tools and equipment to ensure your home receives the best, most professional carpet cleaning Surrey. Motspur Park homeowners rely on our family run team to provide them with the most friendly and reliable service available.
Our team consistently aims for perfection and because we take a great deal of care, you don't need to worry about any adverse effects to colour or texture – you can just look forward to a great finish.
The Motspur Park Carpet Cleaning Service to Cover all Your Needs
Having your carpets regularly cleaned is not only important in terms of their visual appearance; it can also bring health benefits. Making sure carpets are periodically vacuumed can remove any loose dust, fibres and particles of debris.
Meanwhile, extraction cleaning will rid any embedded substances, leading to carpets which are not only clean and safe, but which promote a healthier environment in your home. Our professional carpet cleaning service will ensure that all bases are covered.
A Worcester Park Carpet Cleaning Company that won't take you to the Cleaners!
We provide an extremely reliable and thorough carpet cleaning service Epsom. Local residents know they can trust our friendly and highly skilled staff to employ the most cutting edge techniques to remove stubborn stains from their carpets.
Not only do we leave homes more attractive and environmentally healthy, but you may also be surprised at our exceptionally low prices. You'll be amazed by the dramatic difference we can make to your property.
To discover how your home could benefit from our Worcester Park carpet cleaning service, give us a call on 0788 560 76 58. A member of our friendly team is looking forward to taking your call.
We provide carpet and rug cleaning in the following nearby areas:
Old Malden
Raynes Park
New Malden
Morden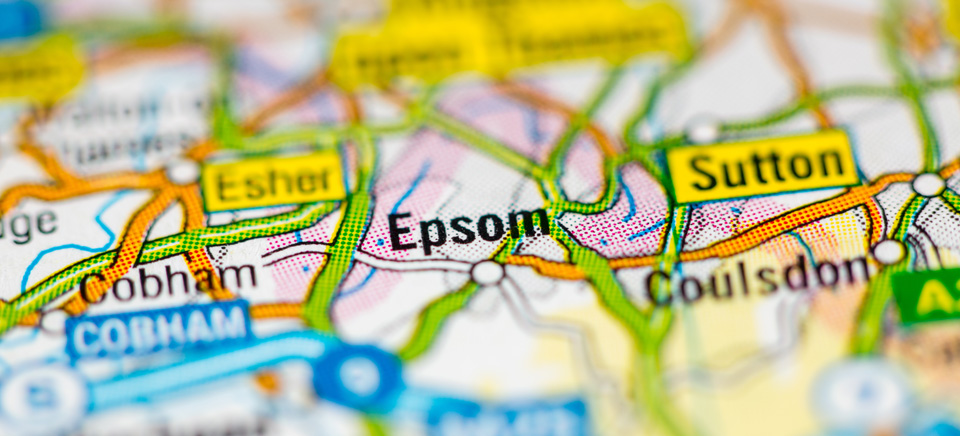 Free quotes for Worcester Park office carpet cleaning & upholstery cleaning
Get in touch today! We can be reached on 07885 607 658 or 020 8288 9858 or via email at office@efficient-cleaninglondon.co.uk
0788 560 76 58

0208 288 98 58