Domestic cleaning in Earlsfield
Tailored house cleaning services in Earlsfield, SW London
Are you struggling to stay on top of your house cleaning? Would you like to find reliable weekly cleaners or fortnightly cleaners to tackle your cleaning jobs? Everybody needs a bit of help with their cleaning sometimes.
Here at Efficient Cleaning, we pride ourselves on the quality of our domestic cleaning services in Earlsfield, Colliers Wood, Wandsworth, or the surrounding areas.
Request a Callback
Let our Earlsfield cleaning specialists call you back
Due to our exceptional standards and experience, we are able to offer cost-effective, efficient, and high-quality house cleaning and residential cleaning services. In addition to this, we also offer a wide range of other cleaning services, including spring cleaning, carpet and upholstery cleaning, office cleaning, end of tenancy cleaning, and an ironing service.
Our service is always responsive and designed around our clients' needs, from small flats to large mansions, we can stay on top of your cleaning to ensure your property is clean, tidy, and hygienic. Whether you would like a weekly clean, fortnightly clean, or another schedule, we can fit around you. We always aim to send you the same regular cleaner, so they can get to know you and how you like things to be done. We use detailed cleaning checklists to ensure every job is always completed and nothing is overlooked. We will pre-agree this with you.
All of our cleaners are professional, friendly, and helpful. They are rigorously checked and trained, so you know your house is in safe hands. We can also carry keys and are fully insured, so if you are away from your home, this is not a problem.
We would love to hear from you. For more information or to receive a cleaning quote, please call us now on 07885 607 658 or 020 8288 9858.
Reliable regular domestic cleaners near Colliers Wood
Whether you need help twice a week or once a month, our professional cleaners near Colliers Wood, Earlsfield, or Lambeth can cater to any regular cleaning schedule. Family life, work, and other commitments put pressure on our time, and sometimes the cleaning is left. If you want to concentrate on other things or are finding that there just are not enough hours in the day, we can tailor our services to your needs.
The process of using our cleaners normally follows this pattern:
Once you make contact with us, we will organise a free, no-obligation consultation, where we will come out to visit your property and discuss your requirements and give you a no-obligation quote. See our cleaning prices.
We will then assign you with a cleaner so you can build a relationship with them. If for any reason your regular cleaner cannot attend your home, we will discuss this with you and can send a replacement, if you wish.
We use a regular checklist, so nothing is ever missed. This can be reviewed and updated as required.
We will always stay in regular contact to ensure that you are happy with our residential cleaning.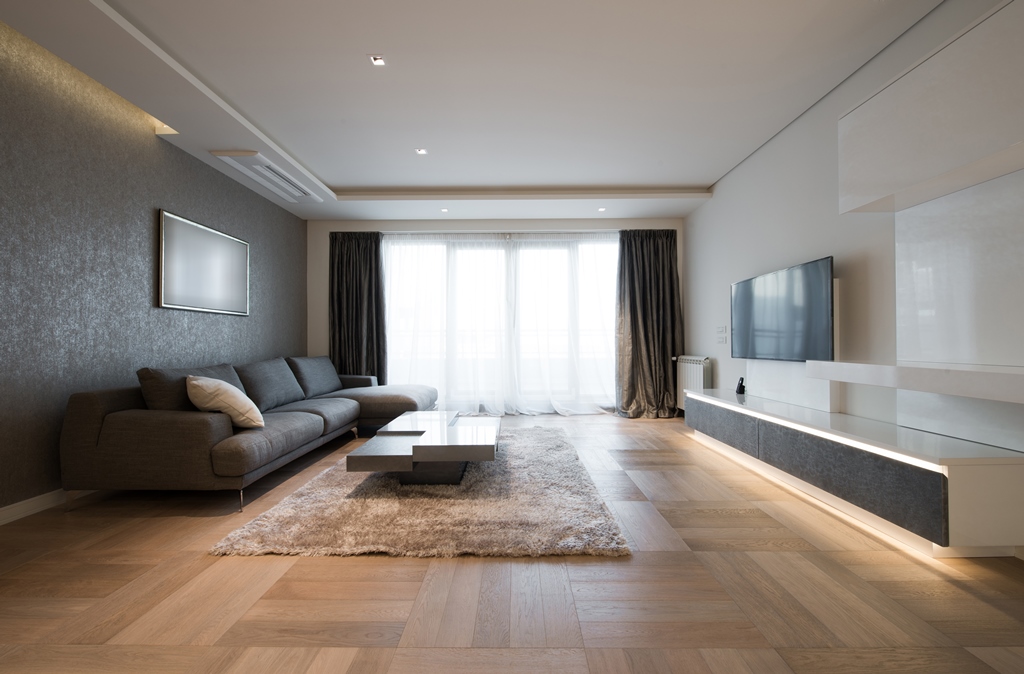 SW18 professional cleaning services
We all seem to be working longer hours than ever. Our domestic cleaning services will keep your property spotless and give you more free time to spend with family and friends. You can be certain that you will be coming home to a clean property, making it a more enjoyable space to spend time in. Read our blog on kitchen cleaning tips to stop the spread of infection.
Our cleaners are always reliable and we bring all the tools and equipment with us, so you do not need to worry about a thing. Our cleaning covers bathrooms, kitchens, living areas, hallways, floors, sitting rooms, bedrooms, home offices, playrooms, and other spaces. If you wish, you can add additional cleaning services to any regular cleaning schedule, such as spring cleaning, ironing, or carpet and upholstery cleaning.
Carpet cleaning in Earlsfield
Do you need carpet or upholstery cleaning in Earlsfield? We can refresh carpets and upholstery, such as sofas, to bring them back to life with our carpet and upholstery cleaning services. As well as getting rid of stubborn stains, our carpet cleaning with remove dirt and bacteria, that can cause allergies and health issues. We use the latest, state-of-the-art cleaning equipment.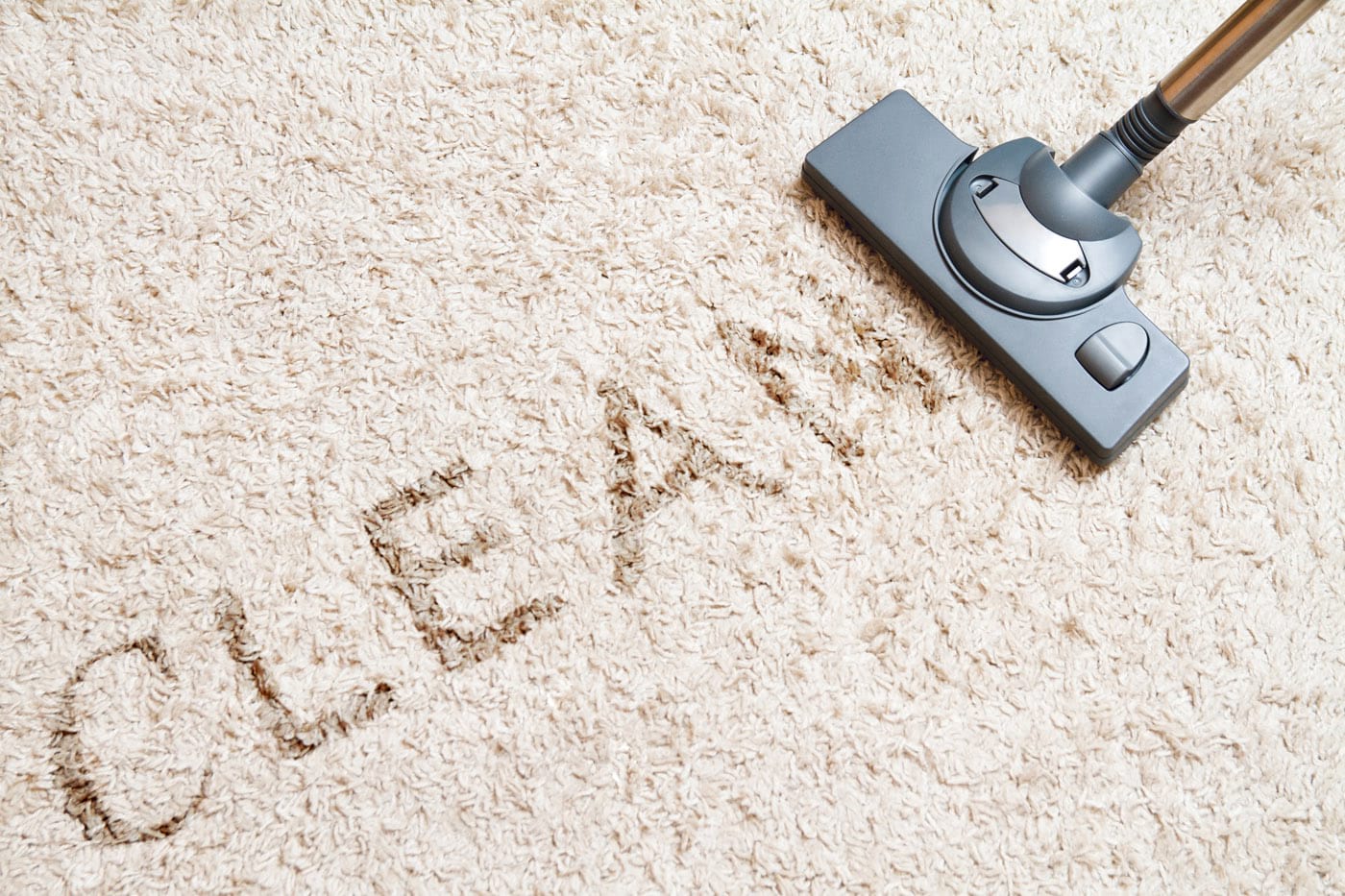 Are you looking for a cleaning company in Earlsfield that you can rely on? Call Efficient Cleaning today
If you would like to find out more about our residential cleaning and house cleaning services in Earlsfield, please call 07885 607 658 or 020 8288 9858 or email office@efficient-cleaninglondon.co.uk
0788 560 76 58

0208 288 98 58