Domestic cleaning in Ham
Professional domestic cleaners in Ham, South West London
There are many reasons to hire a cleaner. You may be too busy with not enough hours in the day to clean or perhaps you want to spend more time with friends and family? Efficient Cleaning is a team of professional, reliable, and handpicked cleaners working through Ham, Petersham, or Strawberry Hill. Whether you would like a thorough spring clean after building work or at the end of a tenancy or you are looking for weekly cleaners who will ensure your flat or house is always immaculate and clean, our cleaning team is up to the job.
Request a Callback
Let our Ham cleaning specialists call you back
When you use our residential cleaning service, we will ensure that the same cleaner is with you every time to establish a consistent and excellent relationship. Our cleaners can clean twice a week, once a week, once a fortnight, or to a different schedule, and our cleaning is always tailored to your needs and preferences. Our residential cleaners take great pride in the work that they do to ensure complete client satisfaction.
Our cleaners will visit at a time that is convenient for you and methodically perform an agreed list of cleaning tasks. This includes, though it not limited to, dusting, hoovering, mopping, wiping down surfaces, polishing, and general tidying and cleaning duties.
As well as regular domestic cleaning, our cleaners can assist with office and commercial cleaning, deep cleaning or spring cleaning, ironing, carpet and upholstery cleaning, and end of tenancy cleaning.
We are always happy to provide a no-obligation, free quotation, so call us now on 07885 607 658 or 020 8288 9858.
Exceptional house cleaning near Petersham
We can clean all types of properties in Petersham, Ham, or Twickenham, including houses, flats, apartments, student accommodation, townhouses, maisonettes, and more. Our goal is to create a living space that is tidy, clean, and hygienic. Read our blog about the mood-boosting benefits of an organised and clean home.
Our cleaners are rigorously checked and trained, so you will always be in safe hands.
We offer an affordable and competitively priced house cleaning service and are always happy to offer a no-obligation estimate.
We tailor all our cleaning services to suit your requirements and preferences.
We come highly-rated across local recommendation sites and are proud that much of our work comes from repeat business and word-of-mouth recommendations.
Our weekly cleaners are always happy to carry out additional work where required, such as carpet cleaning and ironing.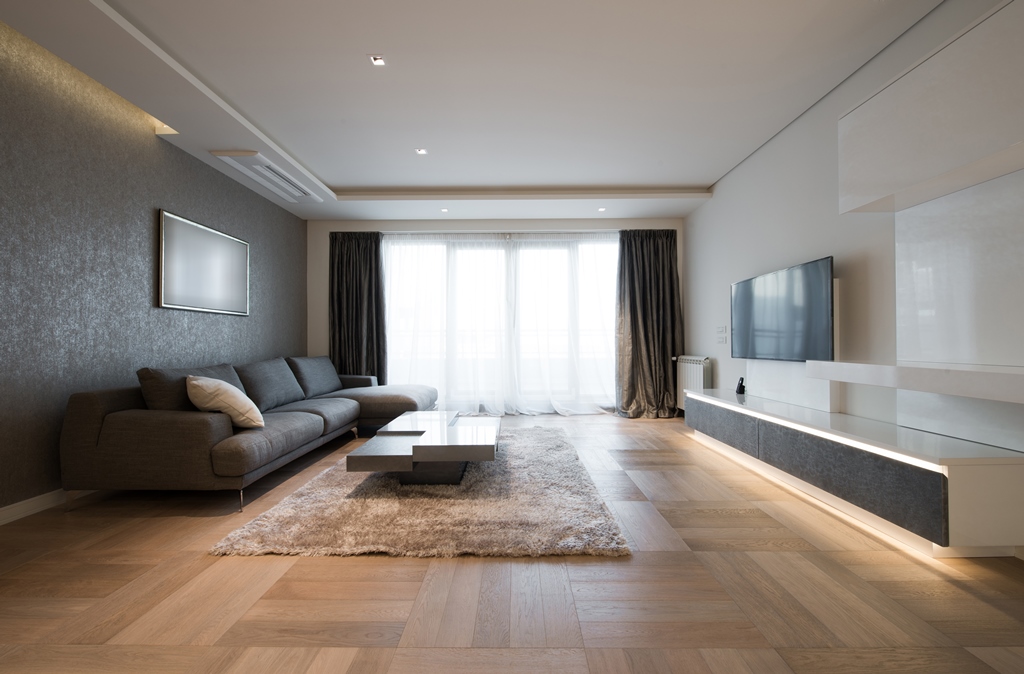 TW10 domestic cleaning: How does the process work?
We know that finding a reliable cleaning company in Ham can be hard. We always aim to make the process as streamlined and hassle-free as possible.
As soon as you contact us, you can be guaranteed of an attentive service. We will arrange a time to visit your property to talk through your requirements and expectations. We can give you a cleaning quote and discuss your schedule requirements.
We will then allocate a cleaner, who will be your regular cleaner. If they are unable to clean one week, we will let you know and can ensure their cleaning tasks are covered.
Our cleaners work using meticulous cleaning checklists that they will run through each time they clean to ensure that no tasks are missed.
Once we start cleaning for you, will always stay in regular contact, so we can update the checklist and ensure your complete satisfaction with our cleaning.
Do you need upholstery cleaning or carpet cleaning in Ham?
We offer a wide range of cleaning services that can be added to your regular cleaning, These include one-off deep cleaning, ironing, and carpet cleaning in Ham. Carpet and upholstery cleaning uses special tools and cleaning agents to return them to their former glory.
We pride ourselves on offering a first-class carpet cleaning service, where we can tailor our cleaning to suit your needs. Our carpet cleaning services will banish tough stains, get rid of bad odours, remove bacteria and other dirt, and prolong the life of your carpets.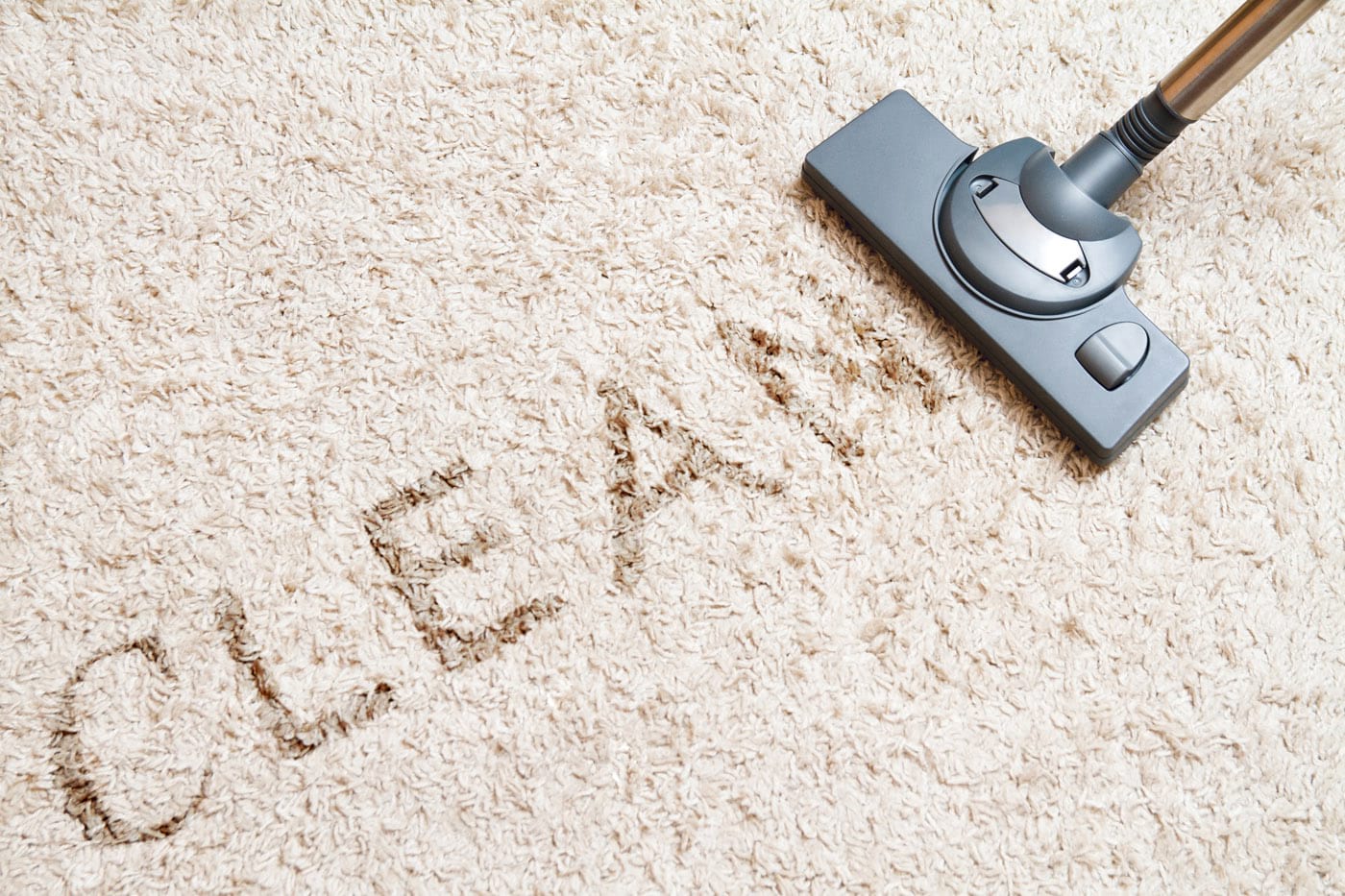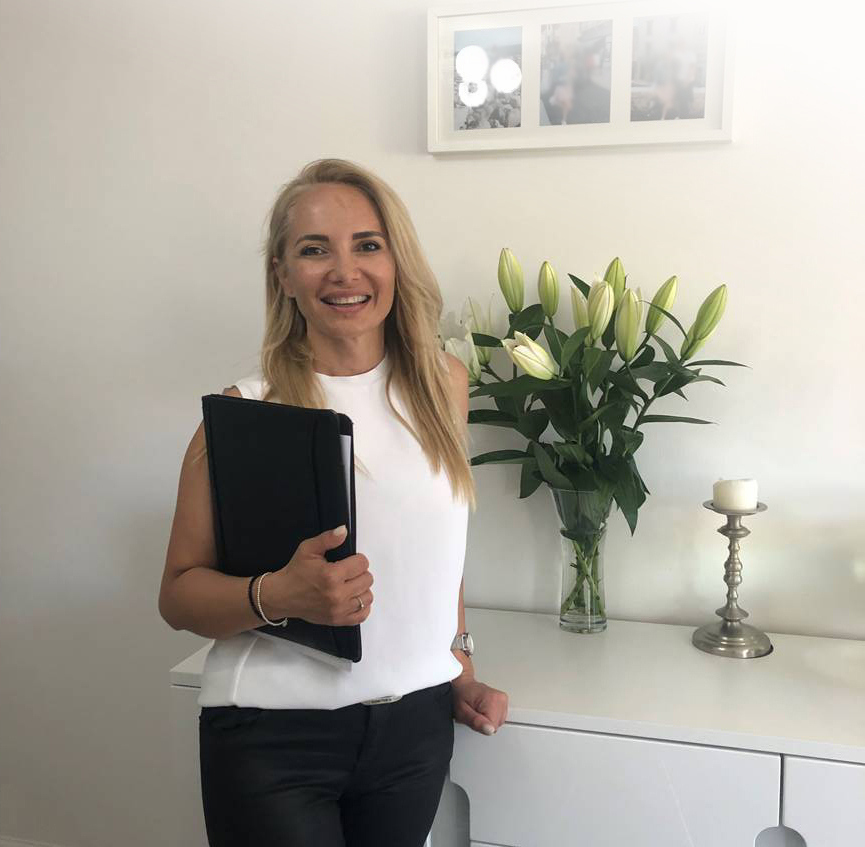 We provide cleaning in the following nearby areas:
To find out more about our residential cleaning services in Ham, call our local cleaning company now
To request a quote for weekly cleaning in Ham or to ask questions about our other cleaning services, please ring us on 07885 607 658 or 020 8288 9858. Alternatively please email office@efficient-cleaninglondon.co.uk and we will get back to you.
0788 560 76 58

0208 288 98 58