Domestic cleaners in Roehampton
Best domestic cleaning in and around Roehampton, London
Relax whilst Efficient Cleaning looks after all your house and flat cleaning requirements in Roehampton, Kingston Vale and the wider areas of London. There are always cleaning chores to be done, whether that is dusting, vacuuming, scrubbing or polishing, but why spend your evenings and weekends slaving away when our expert cleaners can help?
We have vast experience and will work around your cleaning needs. From cleaning ovens to changing bed linen and ironing, we offer flexible, reliable and affordable cleaning to save you time and hassle.
Request a Callback
Let our Roehampton cleaning specialists call you back
We offer the following cleaning services throughout your local areas, including in Raynes Park.
Domestic cleaning: Have your house or flat cleaned on a regular schedule by the same cleaner. We can do anything you wish and have a checklist that can be regularly updated to cater for your needs.
End of tenancy cleaning: Our end of tenancy cleaning is ideal for tenants, landlords, and estate agents. This service offers a comprehensive deep-clean of all areas and our high standards will ensure that your property will be ready for new tenants or an inspection.
Carpet and upholstery cleaning: Our carpet cleaners use the latest equipment and products to refresh your carpets and upholstery.
Spring cleaning: When you want to have a deep clean, where not only the basics are covered but those nooks and crannies that sometimes get overlooked, our domestic cleaners can help.
Ironing service: As well as cleaning, our professionals can take care of your ironing. We can iron all types of clothing and give them the utmost care and attention. We can organise a one-off ironing service or a regular session.
All our cleaners are thoroughly vetted and checked, so they meet our exacting standards. We treat the security of your property with the utmost importance and can be relied on to hold your keys safely, so we can clean for you, even if you are at work or away.
Get in touch to see the difference we can make to your life. Call us now on 07885 607 658 or 020 8288 9858.
Our dependable cleaners can help with all your cleaning needs near Kingston Vale (SW20)
Our cleaning service is unique and stands apart from our competitors. Our friendly management team visits every home to establish your priorities and all the necessary information that we may need to deliver an exceptional service. As well as recommending the number of hours and frequency of cleaning, we can turn our notes into a service checklist, defining the expectations of your cleaner.
We know it is crucial that you have cleaners you can count on. We take enormous pride in our work and the relationships we develop with all our customers, who rely on us to make their lives easier and their homes shinier!
Exceptional standard of cleaning
High quality and qualified domestic cleaners
Competitively priced cleaning service
Free no-obligation consultations offered
Flexibility around your cleaning requirements
Roehampton end of tenancy cleaning
Is your property lease coming to an end? End of tenancy cleaning can be time-intensive and whether you are a tenant or a landlord, this can be a stressful time, with lots of jobs to do. Let our helpful and reliable cleaners take care of all your tenancy cleaning requirements so you can have a hassle-free move.
For tenants, this service can ensure that any deposit back and for landlords, we can clean your property so there is minimal turnaround time between tenants. You can create an end of tenancy checklist for both furnished and unfurnished properties, so your property is immaculate.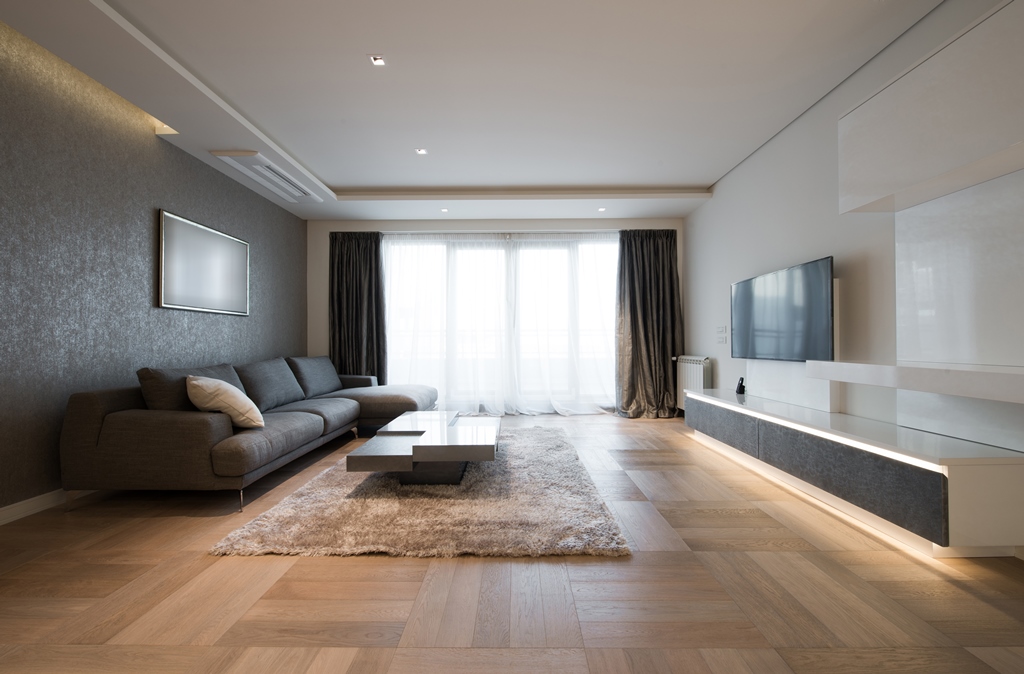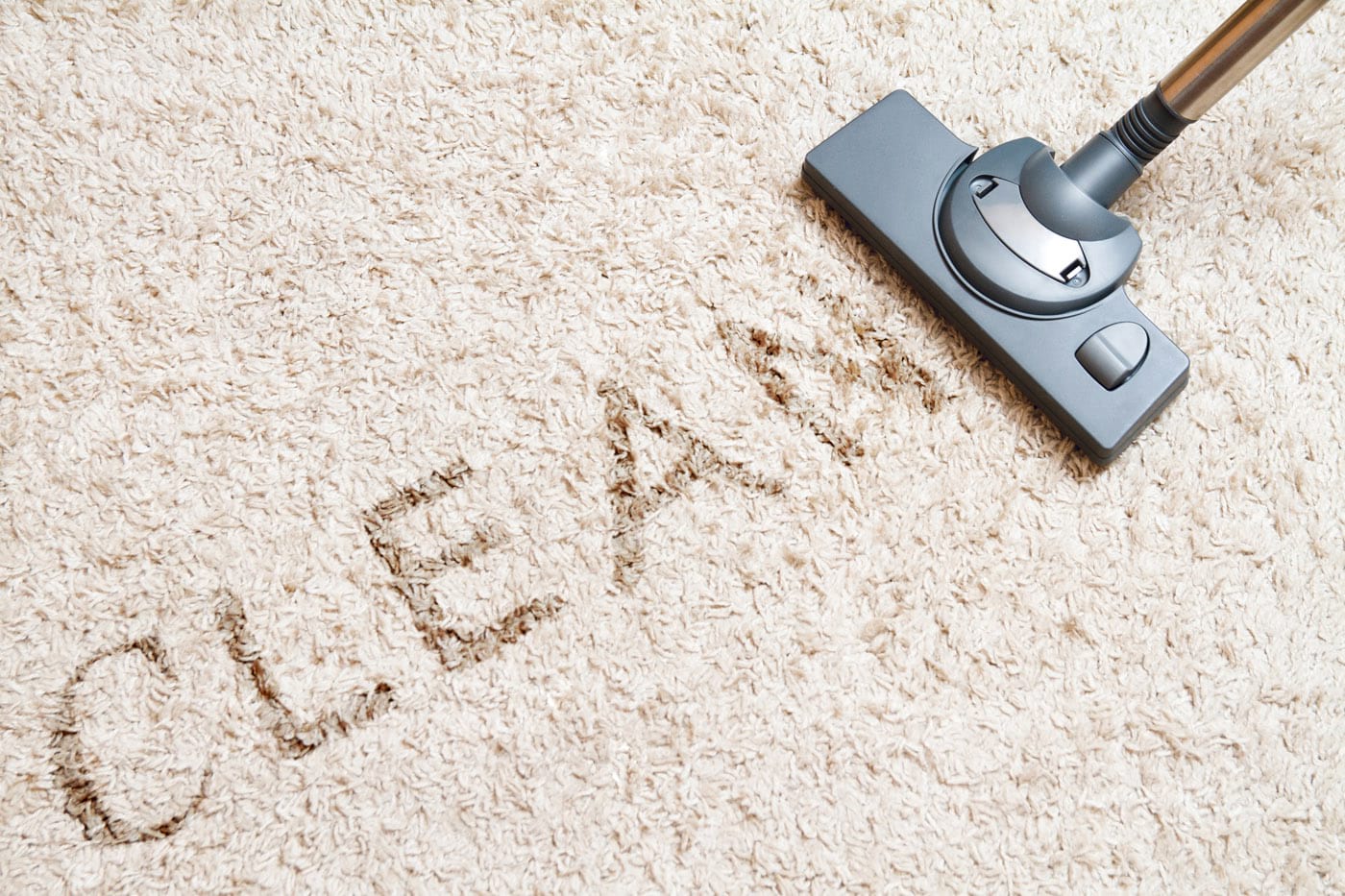 Our carpet cleaners in SW20 can help with carpet and upholstery cleaning
From dust and dirt to stains and blemishes, carpet and upholstery see a lot of wear and tear. Dirt can build up very quickly and products can deteriorate. Let our professional carpet cleaners handle your cleaning needs, so your carpets are clean and last for longer. We aim to complete any carpet cleaning with minimal disruption to our clients.
Cleaning your carpets can be good for your health. Read our blog on the health benefits of carpet cleaning.
We provide cleaning in the following nearby areas:
Putney
Wandsworth
Richmond
Fulham
Barnes
Kew Gardens
For affordable and professional cleaning services in Roehampton, get in touch
Please feel free to find out more by calling 07885 607 658 or 020 8288 9858 or emailing us at office@efficient-cleaninglondon.co.uk