Domestic Cleaner Ewell
Best regular cleaners Ewell
Efficient Cleaning London is a company that prides itself on providing a courteous and cost-effective service to its clients.
If you would like to book a full-time or part-time cleaner in Ewell or Chessington then please call us on 0788 560 76 58 so we can find out more about your requirements.
We will then book to come and visit you at your home to have a more detailed discussion and make further arrangements. Our staff are extremely friendly and experienced and will always be happy to perform extra tasks for you should your needs change in the future! So, for the best Worcester Park or Ewell Cleaner service, do pick up the phone to us for an informal conversation – we'd love to hear from you.
Request a Callback
Let our Ewell cleaning specialists call you back
Cheapest Domestic Cleaner Ewell
We like to work very closely with our customers by getting to understand their needs. Our domestic cleaners service in Ewell and Worcester Park is highly professional, with all work being carried out by experienced staff who will be happy to make any adjustments to their schedule if you need them to.  Before beginning work, though, we will come and visit you at your home; this is in order to get a better appreciation of your requirements, allowing us to tailor our approach to suit you precisely.  For a Chessington or Ewell cleaning quote, just call 0788 560 76 58. We'll be delighted to help you.
Benefit from the best domestic cleaning services in Ewell or West Ewell by talking to Efficient Cleaning London today.
Experienced Domestic Cleaner Ewell
If you do not have time to keep your home clean then enlisting the help of a home cleaning service in Ewell or Chessington might seem like a good idea to you. If you've been thinking about getting some help with keeping your property fresh and tidy, call Efficient Cleaning London. We're a well-established cleaning company covering Surrey, providing the highest level of workmanship to our customers. If you'd like a Worcester Park or Ewell cleaning price to consider, please telephone us on 0788 560 76 58 and we'll arrange a convenient time to come and see you. This will enable us to tailor our approach to your requirements.
We provide cleaning in the following nearby areas:
Chessington
Hook
Malden
Raynes Park
New Malden
Kingswood Warren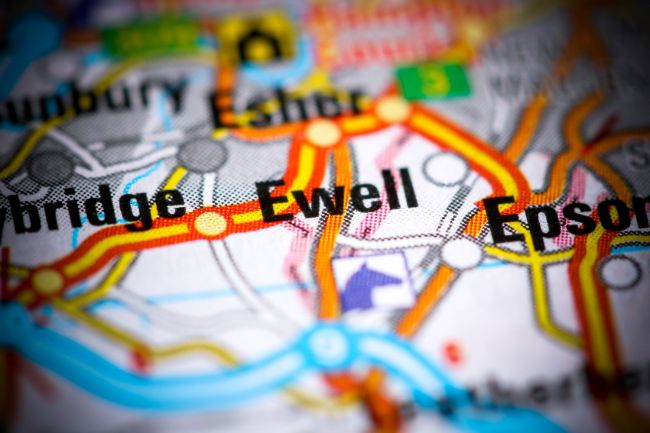 To hire experienced domestic cleaning ladies in Ewell or West Ewell, talk to Efficient Cleaning London at your earliest convenience!
For a list of areas we cover please click here.