Hampton Home Cleaning
Hire a cleaner in Hampton
It's hard to feel relaxed at home when everything is cluttered. Of course, if you're busy, keeping your home organised and tidy isn't easy. A lot of our customers find it very hard to manage a household on top of their other responsibilities, which is why they make the decision to hire a cleaner Hampton or Hampton Wick.
Request a Callback
Let our Hampton cleaning specialists call you back
You'll be pleased to hear that our rates are not prohibitively expensive and that our staff are extremely experienced and friendly. If you would like further advice about the cleaning services we provide, call us on 07885 607658 for a free Fulwell or Hampton residential cleaning quote. We'll be very pleased to help.
Book Hampton and Hampton Court cleaning appointments today!
Hampton Domestic Cleaner Hire
A lot of people mistakenly think that it's expensive to hire cleaners. In fact, good service does not have to come at an unaffordable price Looking after our customers is extremely important to us, which is why we make sure our Hampton Wick and Hampton residential cleaning quotes remain affordable.
If you would like to find out more about our services – and the charges they entail – please telephone us for an informal chat about your requirements by calling 07885 60758. If you decide to proceed with any work then we'll come and see you so that we can tailor the work to your exact requirements.
Find out more about our Hampton Court and Hampton house cleaning services today by contacting Efficient Cleaning London.
We're confident you'll be pleased with our Fulwell and Hampton cleaning service.
Hampton Domestic Cleaning Quote
Our cleaning staff take their job very seriously. Their aim will always be to get the job done on time and to your absolute satisfaction. If you need any other type of help that was not originally agreed, then they'll do everything they can to accommodate your new request too.
So, if you need Fulwell or Hampton home cleaning help then please call our friendly staff for an informal chat by calling 020 8288 9858. They'll be very happy to listen and give you further advice regarding your domestic cleaning needs. Please also be reassured that our prices are not high, meaning you'll be able to afford the extra help you've been looking for.
We provide cleaning in the following nearby areas:
West Molesey
East Molesey
Sunbury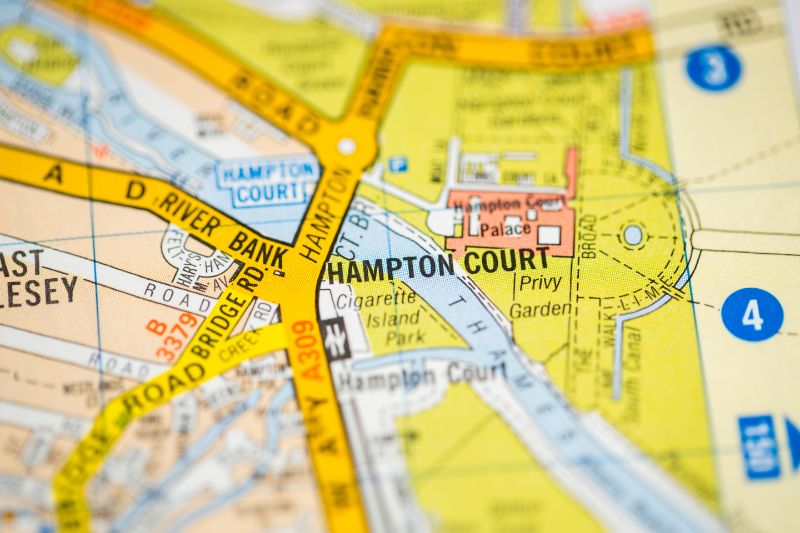 Hire a Hampton Wick cleaner today
Get a free Hampton Wick and Hampton cleaning company quote from us today.
For a list of areas we cover please click here.