Kew Home Cleaning
Find Domestic Home Cleaners in Kew, West London
Keeping your Kew home clean can be a challenge – especially if you work long hours or have a family to look after.
Efficient Cleaning London works with clients that just don't have the time or capacity to run their property the way they'd like to. By providing domestic house cleaners in Kew, Mortlake – and areas throughout London – we are able to take that extra pressure off them.
If you'd like to talk to us about your requirements then please do give us a call. We'll make some initial recommendations and then come to visit you at your home to find out more.  Our telephone number is 0788 560 76 58.
Find reliable North Sheen and Kew house cleaners that you can rely on – by ringing us today!
Get flat cleaning quotes in Chiswick by talking to Efficient Cleaning London.
Request a Callback
Let our Kew cleaning specialists call you back
Reliable Domestic Home Cleaners Kew
We want you to be happy with the service that we provide, which is why we will spend as much time as we can talking to you before recommending a particular approach to your situation. If you are keen to find a cheap home cleaning company in Kew, Mortlake, or a nearby location, please pick up the phone and call us on 0788 560 76 58. We won't try and sell to you. Instead, we'll listen carefully and, if you're happy with the outcome of that conversation, suggest visiting you at your property to find out more. Our Chiswick and Kew house cleaning staff will provide a punctual, courteous and efficient service when at your property – so you can make your booking safe in the knowledge that we'll get the job done well.
For North Sheen flat cleaning, talk to Efficient Cleaning London today!
Cheap Domestic Home Cleaners
We're proud that we are able to offer excellent service at a price that our customers are able to afford.  If you'd like a domestic cleaner quote in Kew or Mortlake, then please take just a moment to telephone us on 0788 560 76 58 and explain a bit more about your situation.
If you're satisfied with our initial recommendations, we'll arrange to come and have a look at your property to ensure no further approaches need to be considered before beginning work. Our cleaning staff are highly experienced and will complete all work to an extremely high standard.
If you want to book a Chiswick or Kew domestic cleaning appointment with us then you can do so safe in the knowledge that your home will be restored to an immaculate condition once we've finished our work!
We provide cleaning in the following nearby areas:
Grove Park
East Sheen
Chiswick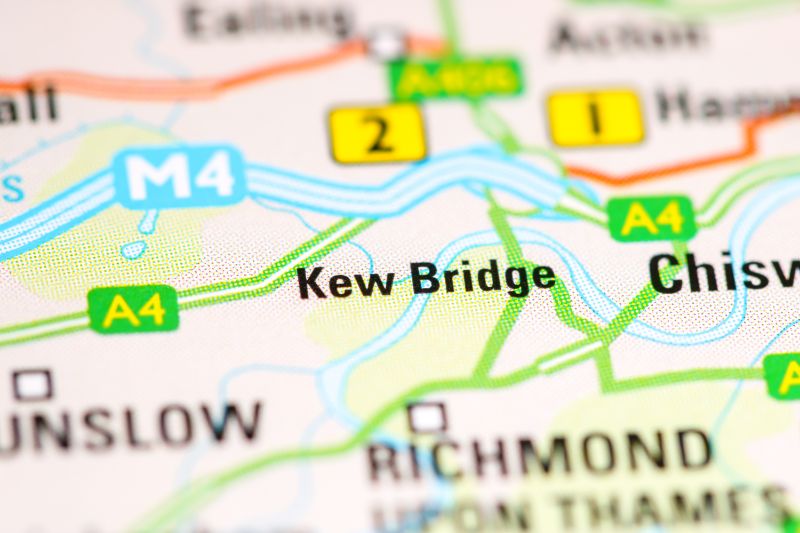 Get cheap Kew cleaner quotes by talking to Efficient Cleaning!
For a list of areas we cover please click here.