Domestic cleaning in Morden
Here at Efficient Cleaning, we clean homes in Morden, Rosehill, or Mitcham, as if they were our own. Our highly-trained and professional weekly cleaners are passionate about providing a reliable, efficient, and cost-effective service. As a local and independent cleaning business, we care about our customers and their families and always aim to ensure that our customers' needs are always met and that our cleaning service is second-to-none.
Request a Callback
Let our Morden cleaning specialists call you back
Regular domestic cleaning in Morden, London
The majority of our regular customers receive a weekly or fortnightly cleaning service, although we clean around your schedule and can be flexible. We can clean evenings, mornings, and weekends. We can also carry your keys and clean when you are not at home, so you can return to a spotlessly clean home. We carefully background-check our cleaners and invest in them. They are valued and trained to the best standards. You will be sent the same cleaner every week so you build a solid working relationship. If your regular cleaner is unable to clean for any reason such as being on holiday or unwell, you will be sent a replacement.
Before carrying out any regular cleaning, we carry out a full assessment of your cleaning requirements. This allows us to understand your priorities and gain all the necessary information we need about your home, so we can deliver a full cleaning service tailored to your needs. Any notes are turned into a detailed and comprehensive checklist that will be followed every time we clean for you. This can be amended or adjusted according to your needs.
Alongside regular house cleaning, we also offer deep cleaning, end of tenancy cleaning, carpet cleaning, upholstery cleaning, ironing, and commercial cleaning services such as regular office cleaning.
Get in touch to arrange a free cleaning consultation now on 07885 607 658 or 020 8288 9858.
No. 1 for house cleaning near Rosehill
Free up your spare time and let us take care of your cleaning. If you are based near Rosehill, Morden, or Raynes Park, and are looking for reliable professional cleaners, call Efficient Cleaning. We pride ourselves on our excellent reputation and high standards. From small homes and flats to large mansions, we can clean all properties.
Our cleaners are friendly, trustworthy, and motivated.
Bespoke domestic cleaning, designed around your requirements
Secure key-holding, so you can return to a clean and tidy home
Hand-picked and checked weekly cleaners who undergo rigorous checks
Trust, professional, and reliable cleaning team
Covid-19 safety procedures in place
Flexible timings and schedules
Highly-competitive prices and free quotations and cleaning consultations
Local and independent cleaning specialists
Updated checklists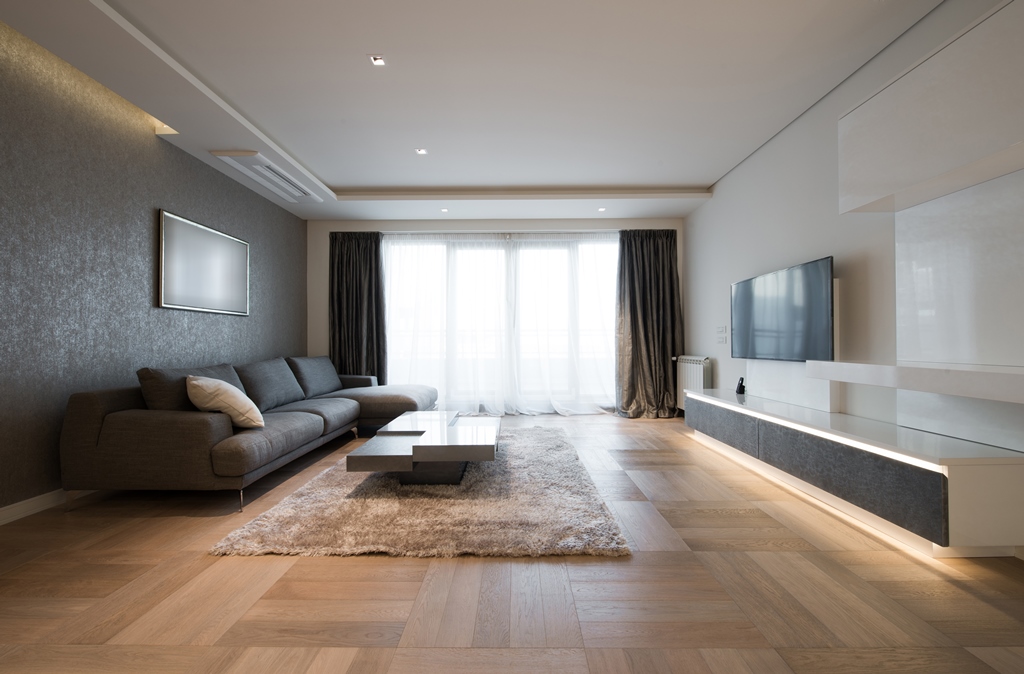 CR4 residential cleaning: Why use a cleaning agency?
More and more people are choosing to hire professional cleaners in Morden. Many people have hectic work and family schedules and run out of time for cleaning. Here we look at some reasons to hire a cleaning company:
Our professional standards of cleaning are extremely high and our cleaners work to high standards and in a methodical way. They use a cleaning checklist to ensure that no area of the house or flat is missed by mistake.
By hiring cleaners you can free up more time for hobbies, chores, and  fun. Leave the hassle of cleaning to us.
We have all the specialist equipment and tools that we need to save time and produce a better standard of cleaning.
Once your home is spotlessly clean, it will be easier to be kept this way.
Our prices are very competitive – see our rates for more information. There are no hidden charges or minimum contract.
Morden spring cleaning or deep cleaning
If you are looking for a company for spring cleaning in Morden, call us now. Our cleaners use a top-to-bottom approach and have a very keen eye for detail. They are also happy to take on additional jobs, such as carpet and upholstery cleaning. We can clean your curtains, rug, carpet, or other upholstery to get rid of dirt, bacteria, and other germs. Read our blog on signs your carpet needs a professional deep clean.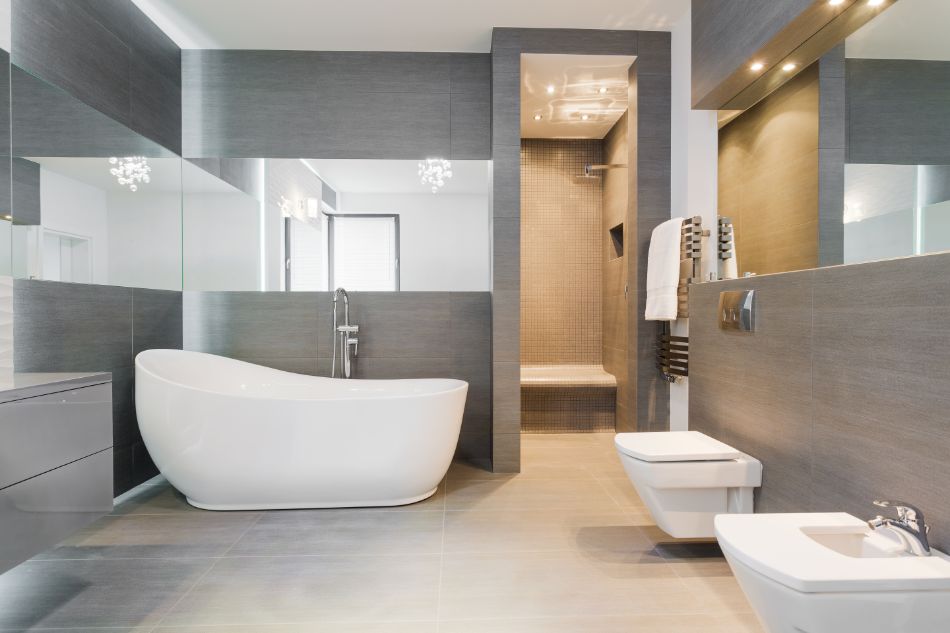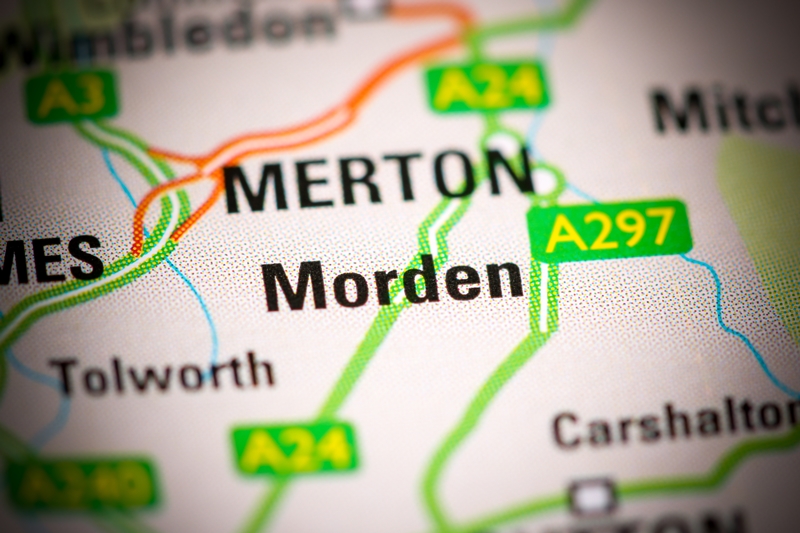 We provide cleaning in the following nearby areas:
Mitcham
Hackbridge
Coulsdon
Streatham
Balham
For more information about our domestic cleaning in Morden, contact us
Book your cleaning consultation now by calling us on 07885 607 658 or 020 8288 9858. Alternatively, email office@efficient-cleaninglondon.co.uk and we will be in touch.
0788 560 76 58

0208 288 98 58