Commercial cleaning contractors in Richmond, Surrey
Are you looking for a reliable and thorough business cleaning company in Richmond, Kew, Strawberry Hill, Twickenham, Whitton, and the nearby areas of Surrey or London?
Here at Efficient Cleaning, we offer exceptional cleaning services. We clean offices, shops, factories, and other commercial spaces throughout the nearby areas.
Request a Callback
Let our Richmond office cleaning team call you back
We understand how important it is to create a professional appearance and provide employees with a clean and comfortable working environment. Our team can tackle all types of cleaning tasks, so your premises are always left in pristine condition.
Whether you need daily office cleaning, deep cleaning, or another professional cleaning service, our contract cleaning company can organise cleaning tailored to your requirements.
| Number of Hours | Cost per hour |
| --- | --- |
| 2-5 hours weekly | £14.50 |
| 6-9 hours weekly | £14.00 |
| 10+ hours weekly | £13.50 |
Our quality and commitment to customer service are what sets us apart from our competitors. We build excellent relationships with our clients, so we can make alterations to cleaning specifications, so their needs are always being met. We are fully insured and registered with the ICO under the Data Protection Act 2018. Alongside our office cleaning and shop cleaning, we also provide house cleaning, spring cleaning, end of tenancy cleaning, carpet cleaning, and ironing. Read our blog on: Thinking about getting a cleaner?
To hear more, please call us now on 07885 607 658.
Why choose our business cleaning company near Kew?
A clean working environment is linked to having happy and productive workers. They will take less days off sick and be able to focus on the tasks in hand. Our office cleaning company, working in Kew and Richmond, can create a cleaning schedule to ensure the cleanliness of all the spaces that are touched regularly. These may include desks, chairs, and work stations; bathrooms; light handles and door switches; stairs; handles; and other areas.
Before starting any cleaning job, our local cleaning contractors will organise an assessment where we can discuss in detail all the regular jobs that will need to be completed. This is likely to include hoovering, washing floors, dusting and polishing, and ensuring the cleanliness of communal spaces.
Our office cleaners adopt a systematic approach that is effective, efficient, and thorough.
We have excellent attention to detail and create spotless results
Our cleaners are fully trained, friendly, and courteous.
We deliver office cleaning services that are flexible around your other commitments.
We offer competitive prices and have high client retention rates
TW9 daily office cleaning
Are you looking for daily office cleaning in Richmond? Our office cleaning can take place in the early morning or after-hours. Our cleaning contractors can work with you to define a daily office cleaning schedule according to your budget, requirements, and office premises. You may wish for some tasks to be completed more regularly than others and we can discuss this with you.
Our daily office cleaning tasks will include:
Emptying and removing office from waste bins
Cleaning and polishing surfaces
Disinfecting phones, keyboards, and desks
Cleaning and sanitising door handles and light switches
Dusting and hoovering
Cleaning of bathrooms, meeting rooms, and waiting areas
We can also clean windows and upholstery, so we can manage all your cleaning requirements. Nothing is too specialist or complicated for our office cleaners and shop cleaners.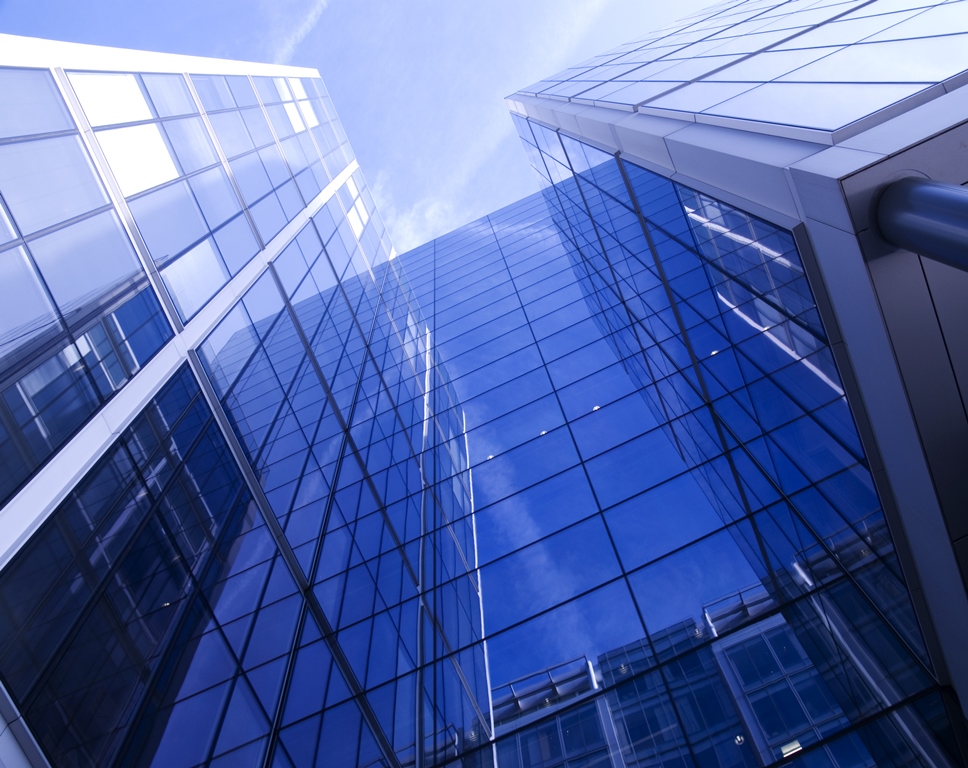 Our Richmond office cleaners ensure the highest standards of cleaning
To ensure the highest standards of commercial and office cleaning in Richmond, our experienced team will carry out regular reviews to enable us to maintain a fantastic level of service. Where possible, we will provide you with a regular cleaner or team of cleaners so you become familiar with who is vising your premises.
When a client or customer enters your building, first impressions can make all the difference. If an office is clean, tidy, and looking professional, it is likely that people will get an excellent first impression.
Germs can spread easily through touching surfaces and illnesses can be passed from one person to another. Our office cleaning will work hard to combat this, reducing the amount of germs that are passed between people on a daily basis.
We provide cleaning in the following nearby areas:
Strawberry Hill
Twickenham
Whitton
Richmond
Kingston Upon Thames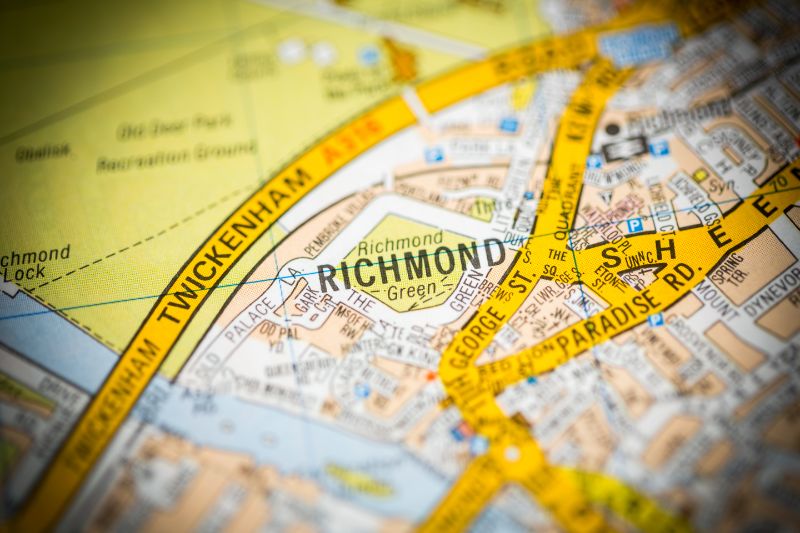 Are you looking for professional cleaning services or contract cleaners in Richmond? Call us now!
To find out more about our cleaning services in Richmond and how they could help you, please phone 07885 607 658 or 020 8288 9858 or email office@efficient-cleaninglondon.co.uk
0788 560 76 58

0208 288 98 58