Reliable business cleaning services in Kingston, Surrey
We are Efficient Cleaning, a premier contract cleaning company working in Kingston, Norbiton, Teddington, Richmond upon Thames, Strawberry Hill, Whitton, and Twickenham.
We provide individual cleaning solutions for all types of businesses, including office cleaning, shop cleaning, and factory cleaning.
Request a Callback
Let our Kingston office cleaning team call you back
Our cleaning company has built up a wide client base who rely on us to deliver high individual standards and an excellent level of customer care. A clean and comfortable office or commercial space is of utmost importance to any business. It is vital for the health and productivity of staff members and an excellent way to impress clients and potential business partners. First impressions count for a lot and we will ensure your office always looks its best.
We have all the equipment and tools to maintain the cleanliness of all types of premises, from small shops to large factories and warehouse spaces. We also complete house and flat cleaning, end of tenancy cleaning, spring cleaning, and other professional cleaning services.
Our cleaning company offers exceptional cleaning at affordable prices, so call us now on 07885 607 658 for more details.
| Number of Hours | Cost per hour |
| --- | --- |
| 2-5 hours weekly | £14.50 |
| 6-9 hours weekly | £14.00 |
| 10+ hours weekly | £13.50 |
How our commercial and office cleaning near Norbiton works
We follow a process to ensure your complete satisfaction.
We will visit you and study the space and your requirements. We can then draw up a bespoke office cleaning plan and checklist to fit around your requirements and budget. Every time we clean, we will work methodically through the list to ensure the highest standards of care.
We will pair you with a highly-trained and experienced cleaner or team of cleaners who will take care of all your cleaning. It is important to us that our clients get to know the people who will be cleaning for them. In the unlikely event, your regular cleaner is unable to attend, we will ensure that your cleaning is still completed.
Leave the cleaning to us! We can clean every day, weekly, or create another cleaning schedule. We will ensure your office, shop or other space is clean and disinfected.
Our KT1 contract cleaners can complete all cleaning tasks
If you are looking for excellent cleaners in Norbiton or Kingston, you have come to the right place. We understand that different clients will have different requirements.
We can help with the following:
Daily office cleaning
Shop cleaning
Factory cleaning
Carpet and floor cleaning
Window cleaning
Bathroom and kitchen cleaning
Desk and surface cleaning
Specialist upholstery cleaning
Emptying waste bins
We can work around your schedule to complete cleaning at a time that minimises any disruption, including early mornings, evenings, and weekends. Our management team is always on hand to answer questions and we provide regular reviews of cleaning schedules, to always ensure that we fulfil requirements.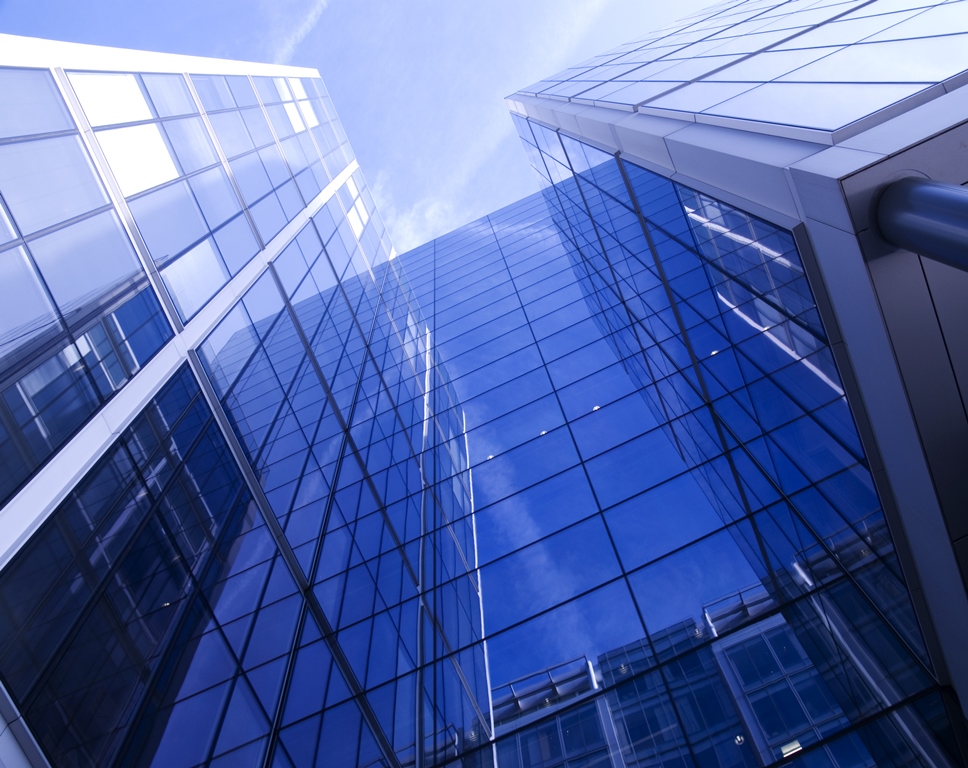 Kingston office cleaning: Why is it so important?
If you are running a business, you are likely to be focussing on running a successful operation, without necessarily thinking about cleaning. However, whatever the nature of your business, it is essential that you keep your office space clean, tidy, and hygienic.
Cleaning jobs can be hard to keep on top of and your employees are not being paid to clean, so it makes sense to hire an office cleaning company like ours to complete all cleaning jobs. Here are a few reasons to hire daily office cleaners in Kingston:
Improves brand image: It is very important that potential clients and customers get a first got impression of your business and brand. If your commercial space is messy and unclean, people will notice it.
Improves productivity: In current times, having a clean and hygienic office space is more important than ever. Employees are likely to spend more time at work than at home, so ensuring that communal areas are cleaned and disinfected and any workspace is clean and tidy will make them feel more motivated and productive.
Improves health: Offices are a perfect breeding ground for germs, viruses, and bacteria. This will have a knock-on effect on your business as staff become sick and take time off. Keeping your office clean is the first line of defence against sickness and illness.
Improves safety: Having a clean and clear office space reduces the risk of trips and falls.
We provide office block cleaning in the following nearby areas:
Teddington
Richmond Upon Thames
Strawberry Hill
Whitton
Twickenham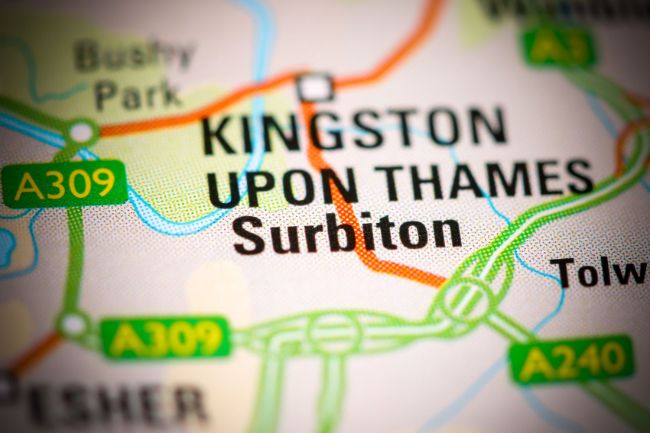 For professional cleaning services quotes in Kingston, call our cleaning contractors now
If you would like to know more about how Efficient Cleaning can help with your commercial cleaning in Kingston, please call us now on 07885 607 658 or 020 8288 9858 or email office@efficient-cleaninglondon.co.uk