Cleaning contractors for office cleaning in Putney, London
Here at Efficient Cleaning, we offer a range of commercial cleaning and office cleaning services in Putney, Earlsfield, Roehampton, Summerstown, and Tooting Bec.
Our highly-trained, friendly and effective cleaning operatives and office cleaners offer reliable office cleaning, factory cleaning, shop cleaning, and other professional cleaning services throughout the local areas. We have the capacity to offer daily office cleaning and other cleaning services for premises of all sizes.
Request a Callback
Let our Putney office cleaning team call you back
Whether you have just started a business and are looking for local and trusted cleaners or you want to find new business cleaning contractors, Efficient Cleaning would love to help. We take cleaning to the next level.
During a time where there is more focus on hygiene than ever, we can ensure exceptional cleaning and high standards.
| Number of Hours | Cost per hour |
| --- | --- |
| 2-5 hours weekly | £14.50 |
| 6-9 hours weekly | £14.00 |
| 10+ hours weekly | £13.50 |
We understand the importance of trust and this is reflected in the personalised service that we offer our clients. Before we start any work, we will complete a thorough consultation, to draw up a list of all tasks to be completed. This can be regularly reviewed so your cleaning always revolves around your requirements. We can also ensure that your cleaning schedule is seamless and works around your business requirements, including early morning and evening cleaning.
Finding a team of cleaners that you can rely on can sometimes feel hard. Stop the search now and call us on 07885 607 658. We also complete domestic cleaning in Putney.
Reliable contract cleaners near Earlsfield
We are highly experienced contract cleaners in Earlsfield and Putney. As well as offering house and flat cleaning, spring cleaning, end of tenancy cleaning, and other specialist cleaning services like carpet and upholstery cleaning, we complete office cleaning.
It is important that common parts of any commercial building are kept in a good and clean condition to send the right impression to both employees and potential clients.  We can meet with you and draw up a detailed cleaning schedule, so we have a clear understanding of what you are looking for because no two clients will be looking for the same service. We will create a detailed schedule of what needs to be cleaned, how often, and to what standard.
Daily office cleaning will include tasks such as:
Hoovering carpets
Mopping hard floors
Emptying waste bins
Wiping and disinfecting all surfaces, light switches and door handles
Cleaning and disinfecting toilets
Cleaning and disinfecting sinks
Polishing mirrors and other fixtures
Cleaning furniture, including desks and chairs
We can also offer other more specialist services, such as upholstery cleaning. Read our blog on signs your carpet needs a professional deep clean.
SW15 shop cleaning
If you have a shop in Putney or one of the nearby areas and are looking for reliable contract cleaners, you have come to the right place. Having a clean and fresh shop is one of the main ways you can convey a professional and trustworthy impression to your customers. Health and safety regulations mean it is important that carpets, flooring, and surfaces in shops and other retail spaces are kept clean and tidy. We understand the pressures that shops are under, so we can deliver excellent services, around your needs.
Our office cleaning and shop cleaning contracts are flexible and highly competitive. We will work out an individual plan that suits your requirements and your budget. Our professional cleaning services also takes the pressure off your staff, so they can focus on offering your customers an excellent service.
We also work flexible hours and can clean in the mornings, evenings, and weekends, to minimise disruption to your business.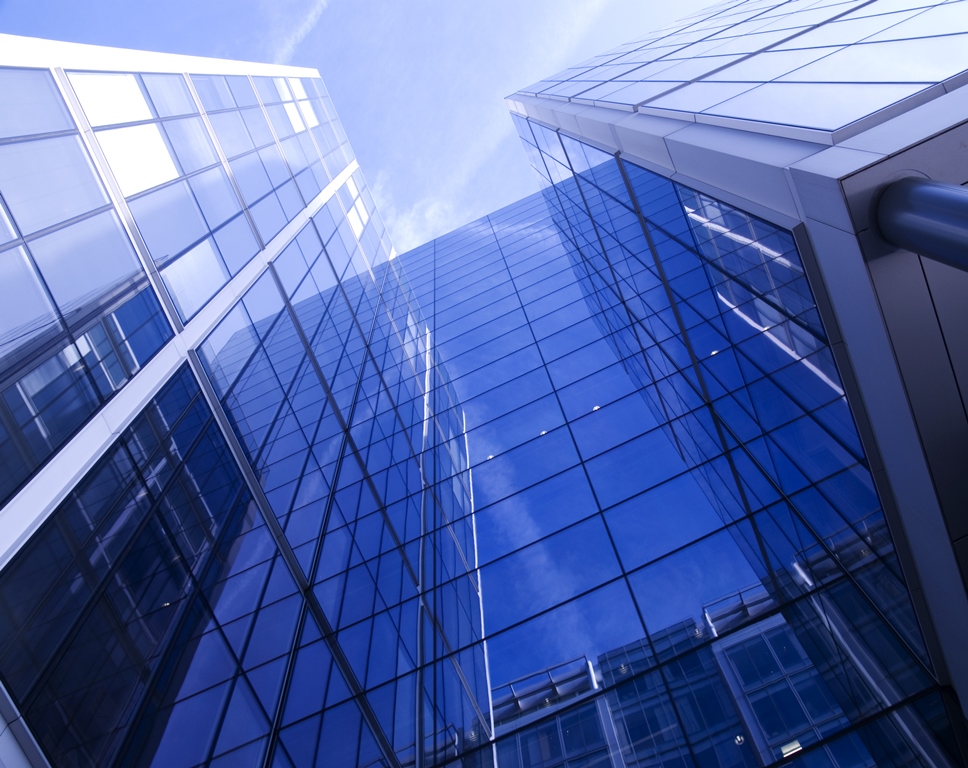 Why choose our Putney office cleaners?
Office cleaning will create a great first impression to customers and visitors, as well as enhancing your employee's physical and mental well-being. Reducing germs and allergens like dust will make your team healthier and reduce the time that is taken off sick.
Our office cleaners pay close attention to the small details, raising the standards of office cleaning in Putney. This is why so many of our customers use our services for such a long time. We welcome customers will offices of all sizes and can arrange daily office cleaning, weekly cleans, or ad-hoc cleaning, depending on your needs.
We provide office block cleaning in the following nearby areas:
Roehampton
Summerstown
Tooting Bec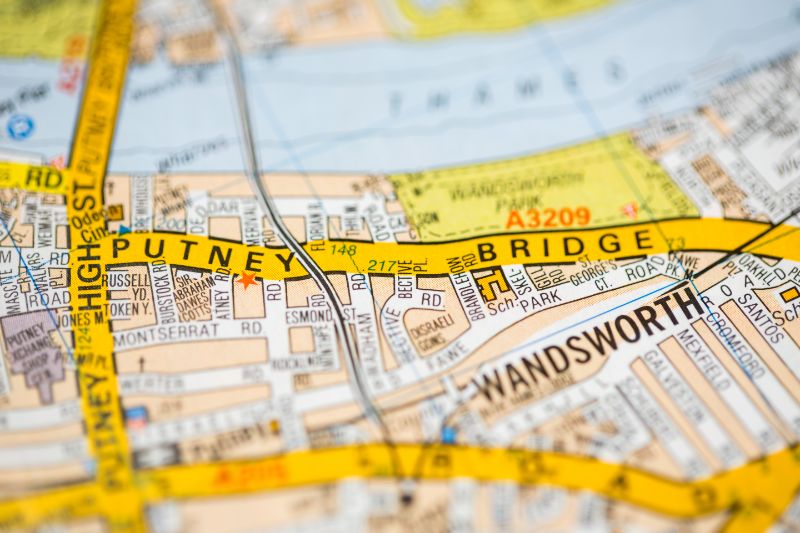 For a cleaning services in Putney, call our contract cleaners for a quote
Are you interested in cleaning in Putney? We are always happy to answer any questions, so call us now on 07885 607 658 or 020 8288 9858 or email office@efficient-cleaninglondon.co.uk and we will get back to you.
0788 560 76 58

0208 288 98 58