Keeping a family home clean is challenging enough at the best of times, so if you're new parents, it may be difficult finding the time to stay on top of the housework. While you have other priorities now, many people still want a presentable home for the endless stream of visitors coming around while ensuring the environment is hygienic and flu-proof for their baby.
The best thing to do is make a plan of how to make your lives as easy as possible now you have a little bundle of joy to care for as well as a home.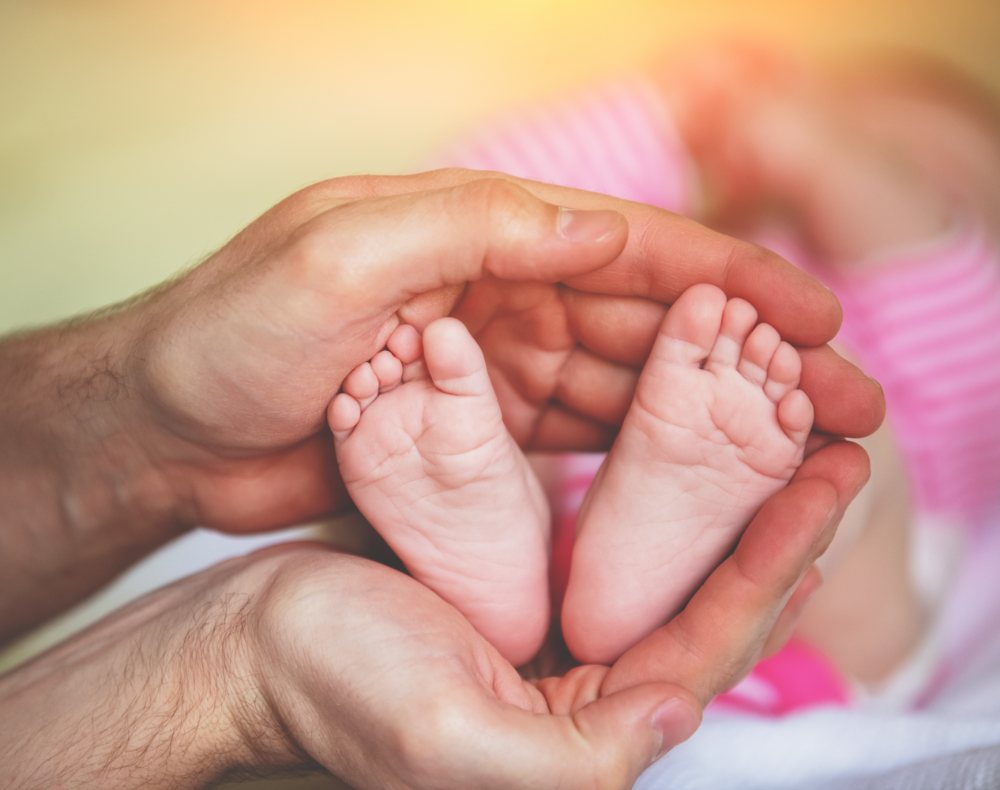 Here are our top cleaning tips for new parents.
Use efficient cleaning materials & products
When you have a new baby, there's not enough time to spend hours scrubbing away at stains and grime on your floors and surfaces. Make sure you have cleaning products and materials at hand that act fast and do much of the work for you.
For example, microfibre cloths are extremely effective at picking up dirt and grime, and you can get handheld ones, as well as those that attach to flat headed mops. These will be especially handy when you start weaning your baby, cleaning up dried-on food and spillages with ease.
You could also invest in a splash mat to place under your baby's highchair to protect your floors.
The best times to clean
While you may think the best time to clean is when the baby sleeps, this is often a chance for parents to rest and have some 'me' time.
Cleaning little and often is sometimes the sensible way forward, and many people like to do chores while 'baby wearing' in a sling or carrier if movement keeps them asleep or entertained. However, make sure you don't overdo it and ask for extra help if you need it.
Create a clean & tidy outdoors for all the family
While you may be focusing on the inside of your home, don't forget about the outside too, especially in the warmer months when you'll want to make good use of your garden. You could even arrange a regular garden maintenance service to ensure a safer space for a growing toddler.
Get help cleaning your home
When your baby is a newborn, you'll get lots of offers of help from family and friends if you're lucky, but this doesn't last forever.
Hiring a cleaner is something many new parents do, whether it's for a deep clean before the baby arrives or a regular cleaning spot each week or month. You may decide to do this in the early days or once you've returned to work. This will free up precious time to spend as a family or do other things.
Hire a professional cleaner now
If you're considering a domestic cleaning or gardening service, get in touch with Efficient Cleaning. We provide our flexible, reliable services across South West London and Surrey, coming out to locations such as Sutton, Teddington and Thames Ditton.
Contact us today for a free, no-obligation quotation.