As much as we love the festive season, it can certainly raise stress levels when there are so many things to think about. As you're starting to make your plans for this year's Christmas activities, there's a sure-fire way to make things easier. Maintaining a clean home may seem like the least of your priorities when there's so much else going on, but it can actually help you achieve a stress-free December. Here's our guide to enjoying your home more than ever this season.
Get Ready for Visitors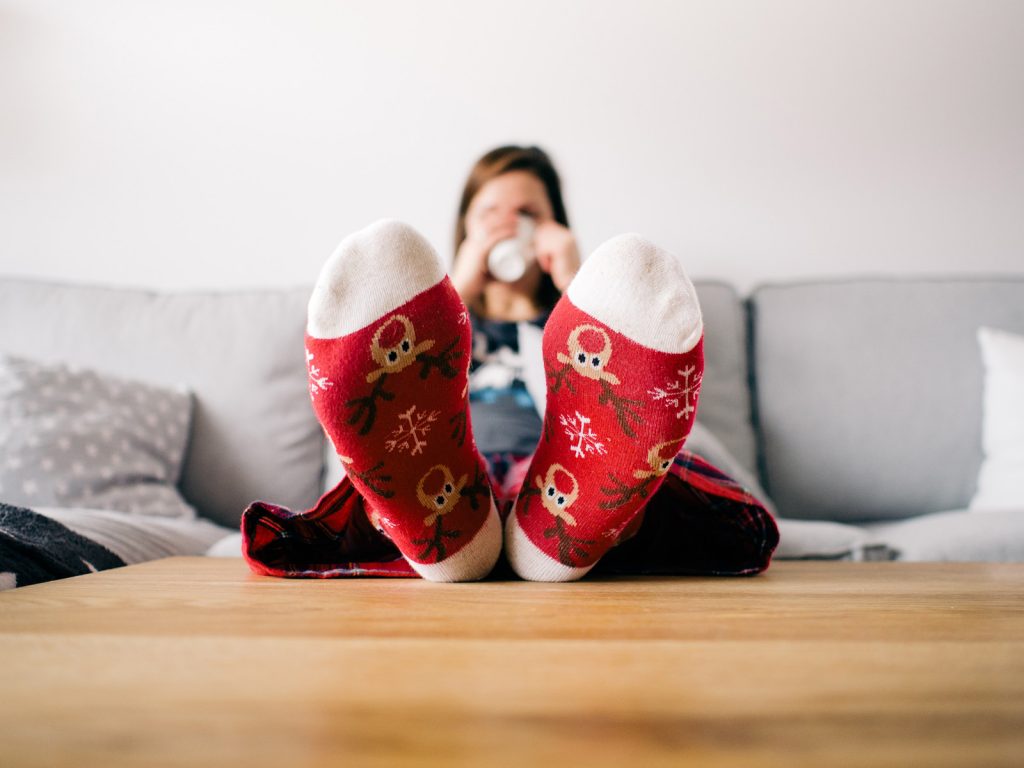 This time of year is the perfect opportunity to catch up with friends and family, and many offer to host others over the Christmas period. However, what seemed like a great idea at the time can leave you with never-ending to-do lists, including buying extra food and ensuring the place is spick and span for their arrival. One of the best tips over the festive season is to ask a professional cleaner to not only help with the general cleaning of your home but the preparation for your guests too. This could be anything from ironing tablecloths and linen to cleaning your spare room which you haven't touched for a while. Your guests will feel very welcome when such an effort has been made to make them feel at home.
Cook the Perfect Christmas Dinner
Cooking at Christmas can be one of the most stressful aspects to get right. As organised as you try to be, there's one aspect which could cause your lunch or dinner not to turn out quite as it should. A dirty oven with burnt-on grease and grime can affect anything from the taste of your food to the cooking times, making everything take a lot longer to cook than you expect. For the perfect Christmas meal, make sure your oven can work at its optimum performance via a thorough clean. A professional will provide a deeper clean than you can achieve yourself, making sure each element is cleaned safely, including any racks, lights, fan, door and even the hobs.
Have More Time to Enjoy Christmas
We all know what a messy time Christmas can be. Whether it's finding glitter on your dining table long after cards have been written, bits of wrapping littering the carpet or even crumbs on your furniture from that tin of biscuits you've been digging into each night, it can feel like your home needs a good clean more often than usual. Book a regular cleaning service throughout the month to sort everything out for you, leaving you to concentrate on spending more time with your family, as well as for present shopping and other festivities.
Want to achieve a stress free Christmas?
Here at Efficient Cleaning London, we provide an extensive range of domestic cleaning services which you can tailor to your specific requirements. You can choose regular services, a one-off deep clean or ask for help with specific tasks such as getting through your ironing pile in busier times. We cover a wide area of South West London and Surrey, including Teddington, Kingston and Hampton. Get in touch with our friendly team to let us know how we can help you this Christmas.